Welcome to
Process Street 3.0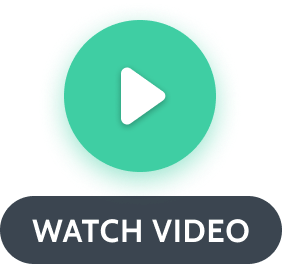 Tour our latest enhancements: powerful workflow automations, unmatched accessibility, and beautiful blazing-fast user experience.
JOIN OVER 3,000+ PROCESS STREET CUSTOMERS INCLUDING...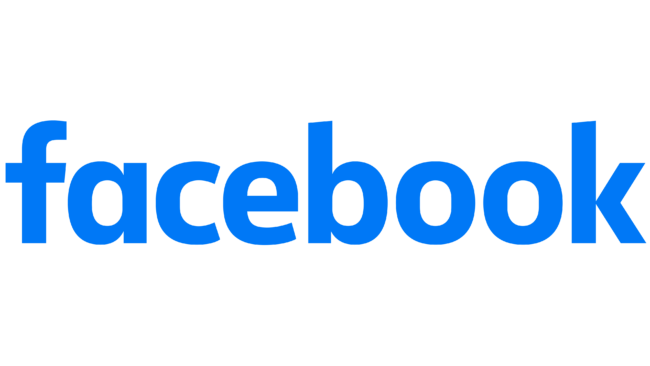 Simple Process and

Workflow Management for Teams
Thousands of businesses in every industry use Process Street to make their recurring work fun, fast and faultless. We've been listening closely to our customers, and Process Street 3.0 proves it

Process Street has allowed us to become very innovative and agile, not only across teams but across the globe. This facilitation of collaboration and alignment has been a huge win for us and our customers at Salesforce.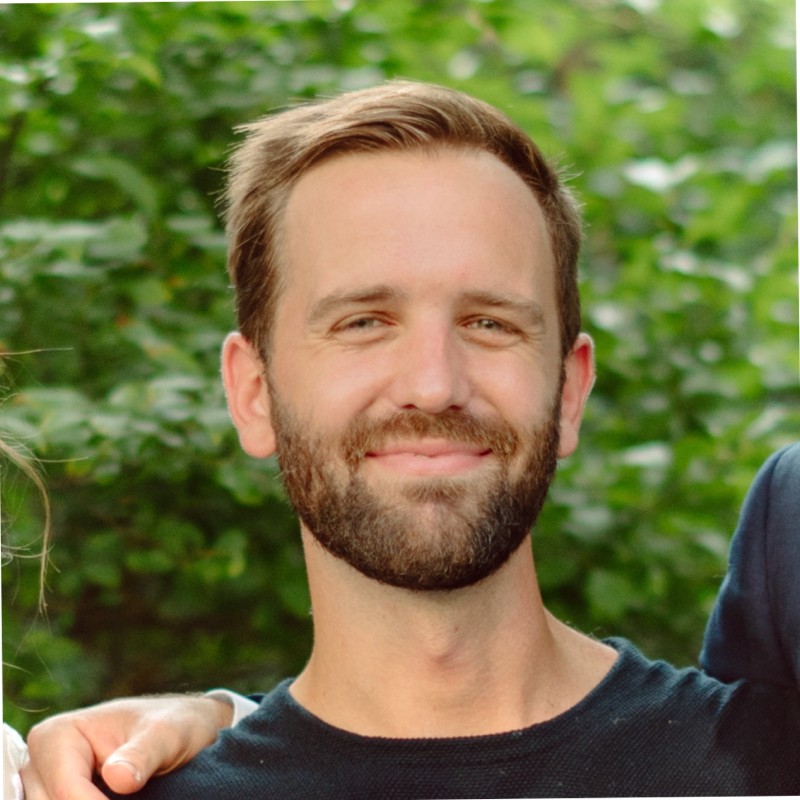 Alex Hauer |

Senior Success Consultant

at Salesforce

New York, United States
What's new with Process Street 3.0
See what we've been working on at Process Street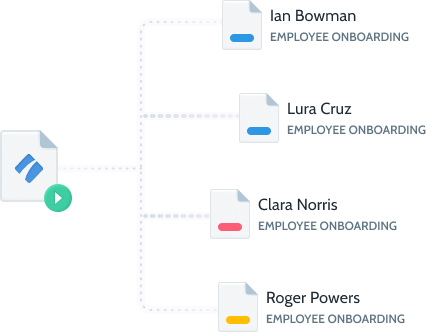 Gain greater control to handle even the most demanding processes
Orchestrate and automate complex multi-departmental workflows with sequenced approvals, conditional logic, task permissions, and more. Give your team confidence, your customers a great experience, and yourself peace of mind.
Easily move recurring work forward, even as you're on the go
Use our new iOS app to handle approvals, complete tasks or start checklists with a few taps. Use SSO to make seamless transitions from other applications. Enjoy our latest page speed gains, adding more time to your day.
A redesigned user experience so you can manage workflows even faster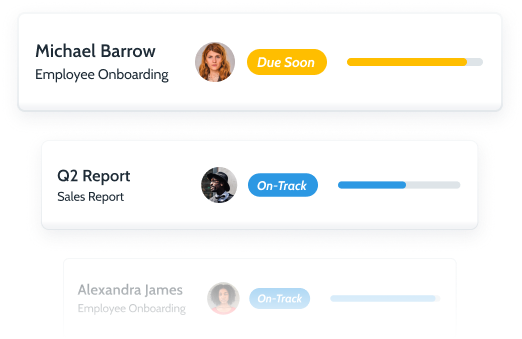 With one quick glance at your Checklist Dashboard, you'll know the status of all processes, tasks and approvals. Sort issues before they become problems, identify opportunities before they get missed, and stay ahead of the curve.
Stop the chaos! Take control of your workflows.
Backed by the best investors in the world...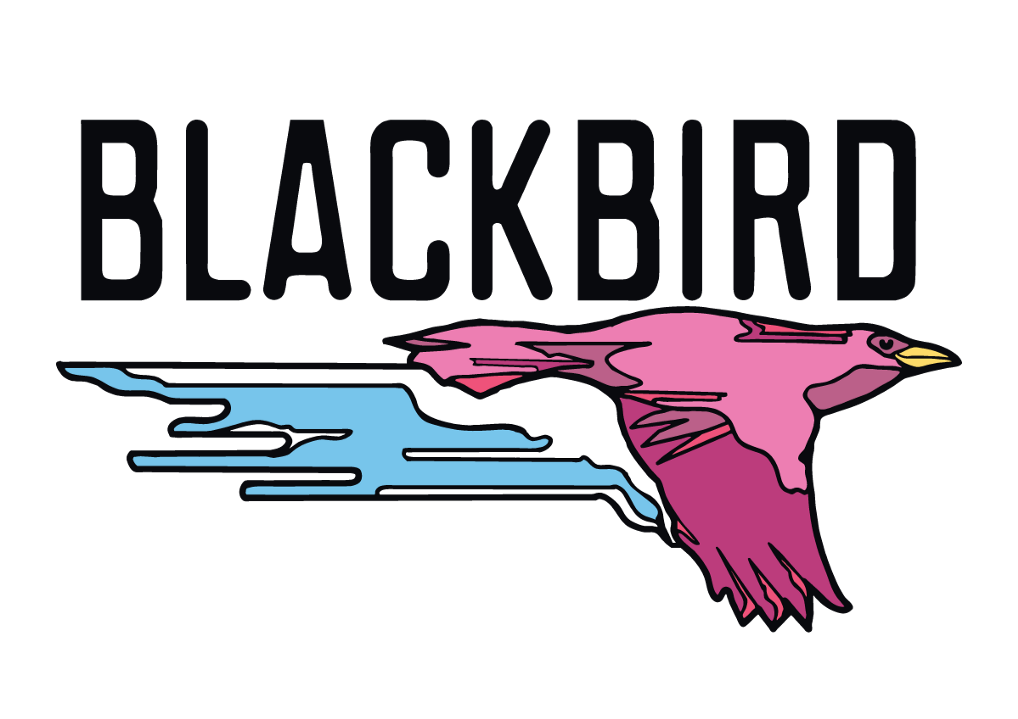 Got questions? Speak to our world-class team for a demo
Our world-class team of process and automation specialists will guide you to the perfect solution for your team. From simple conditions to complex, multi-system, and multi-departmental workflows, we will make sure your customer operations are streamlined end-to-end.
JOIN OVER 3,000+ PROCESS STREET CUSTOMERS INCLUDING...

Streamline your team processes