ISO 9001 Software for Quality-Focused Teams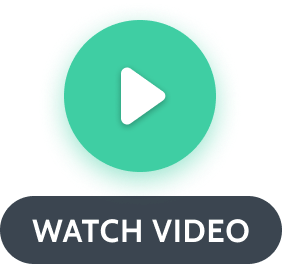 Implement, audit, and manage your QMS with a single intuitive platform
JOIN OVER 450,000 PROCESS STREET USERS



Quality management has never been easier thanks to our ISO 9001 software
Process Street's ISO 9001 software makes ISO work for your organization — not against it.

Instantly see your internal procedures in one centralized location. Edit, audit, and collaborate without having to jump back and forth between apps.

Have full control over your QMS with powerful in-built features like approvals and task assignments. Plus, you can use integrations to automate recurring tasks.

Create robust audit and implementation processes that change based on how and when they're run. With conditional logic, processes adapt to every situation.
Avoid confusion by using Process Street's rich formatting and stop tasks for linear process enforcement. Never let mistakes or human errors happen again with our state-of-the-art ISO 9001 software.
Quality management systems can often take months to fully integrate, let alone get off the ground. But it's painless with Process Street — an easy, no-code solution designed with ease in mind.

We definitely love Process Street. Not only has it allowed us to save days in time, it's improved employee happiness and helped us to save over $1m in operating expense!




Pam Levin, Innovation Manager, Elite Business Ventures, Inc.
Think you know ISO? Become an ISO and QMS pro with no-code ISO 9001 software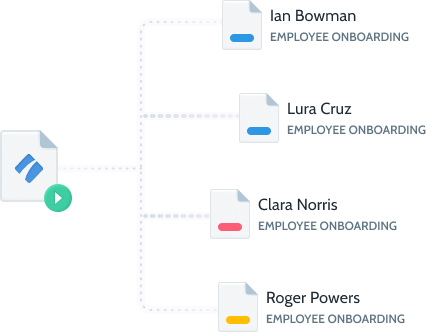 Automate your quality management system in seconds
Automate your daily workload and save yourself time (and money!). Build all of your internal procedures with our nifty drag-and-drop editor, and stop wasting time with recurring manual tasks.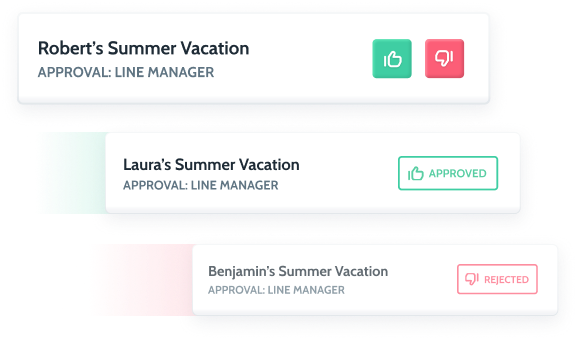 Quickly verify audit results with Approvals
Get internal audit results and other critical items approved on-time and with zero friction. Approve or reject work instantly at home via your browser, or on the go from your email inbox, our mobile app, or your smartphone's web browser.
Improve quality with collaboration
Working with your team to implement and audit ISO 9001 has never been easier. Collaboratively build any kind of QMS procedure, share it with anyone inside or outside your organization, and control who has access with privilege controls.
Integrate your QMS with all of your favorite apps
No need to change the way you work — we've got you covered with thousands of app integrations thanks to webhooks, API, and Zapier. Schedule, assign, update, and automate anything and everything you can possibly think of.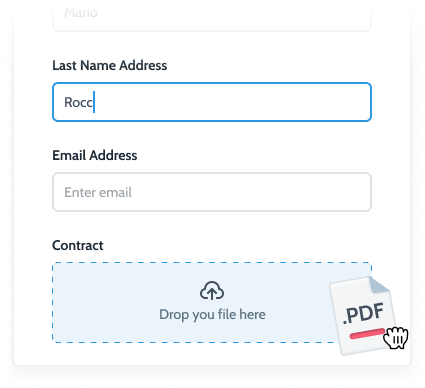 Gather the data you need with forms
Gather all kinds of structured data — everything from plain text, images, URLs, file uploads, and much more — with our in-built forms. With our form automations, you can then use that data to create powerful, dynamic processes.
Harness conditional logic's power
You can build dynamic and robust procedures in Process Street with advanced features like conditional logic. The result? Fewer failure states and processes that adapt to your team's constantly-changing needs. Pretty smart, huh?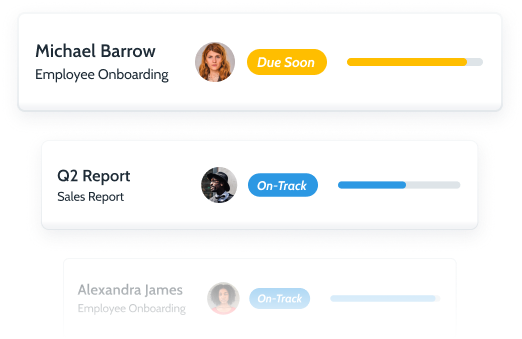 Get complete transparency in your QMS
See everything with our checklist dashboard. For each procedure, see what's open, what's overdue, and what's outstanding, as well as who did what and when (great for audit trails). Follow the progress of 10 different processes, in real time, in one centralized location, and more. Plus, it's mobile friendly!
Create a world-class QMS with Process Street
Sebastian Igreti
CEO, TechMD
TechMD uses Process Street for all core processes including employee onboarding, active directory management, and workstation repair processing.
Their team relies on our platform for managing day to day core business processes and operations.
WATCH CUSTOMER VIDEO
Clive Bertige
CEO, Mailine Automotive
Mainline Autobody manages its core repair and insurance processes on Process Street. The team uses them to onboard and train new employees, create procedures for quality control, and to improve visibility across their operations.
With Process Street they are able to create, track, optimize and automate their standard operating procedures.
WATCH CUSTOMER VIDEO
Here's how companies are using Process Street to implement and manage ISO 9001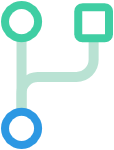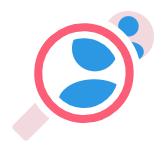 Process Street is loved by teams around the world. Here's why
"We could have created a traditional playbook in MS Word, but we wanted something more action-oriented. We want everyone to feel they are responsible for executing on something rather than just reading something."
Jeremy Smith
DIRECTOR PRODUCT DEVELOPMENT
"An elegant, yet efficient, checklist tool! I love the overall design and the simple way that you can update or change a process. You can tell how much thought went into things like click reduction and ease of use."
Matthew Kelley
PRESIDENT
"We have recently plugged Process.st in as our top level process management tool. It is a seamless fit into our already existing project management software and allows us to track individual project processes without being weighed down by unnecessary features."
Gil Snir
CEO
"Awesome product. The guys have put huge effort into this app and focused on simplicity and ease of use. The product oozes quality. Nice one."
Paul Clifford
CEO
Get to grips with Process Street's ISO 9001 software with our free, pre-made templates!
Try out our ISO templates, deploy in one click, and tweak to your liking. Just think of all the time, money, and effort you'll save by having all of these ISO implementation processes pre-built for you.
ISO 9001 Internal Audit Checklist
This is your go-to ISO 9001 internal audit checklist. You can use this to immediately get started with a fresh ISO 9001 implementation, or to audit an existing ISO 9001 QMS. This checklist makes your life easier with stop tasks to enforce linear process adherence, conditional logic for more robust audits, and approvals to quickly and easily verify audit results. Here's to making your quality management system, well, quality!
ISO 9001 and ISO 14001 IMS Checklist
ISO 9001 QMS implementation ensures teams do their best possible work, while ISO 14001 EMS adherence means that work is environmentally sound. Combine and integrate ISO 9001 and ISO 14001 for a highly synergistic manual with this plain English checklist. With role assignments so the right employee is assigned to the correct task, and approvals acting as a quality assurance measure, the entire process is painless.
Process Street Webinars: Showcasing Process Excellence
REGISTER FOR OUR WEBINARS
We cover a large scope of relevant topic and subject matters — from process building best practices, to deep diving into automation. Hosted by Process Street's very own customer success team who are often accompanied by special guests, the webinars are masterclasses in all-things process.
The web's leading business blog
Regularly publishing exciting, educational, and entertaining content on ISO — and much more.
For every $1 spent on your QMS, you could expect to see an additional $6 in revenue, a $16 reduction in costs, and a $3 increase in profits. Ready to reap these rewards yourself? Read our guide.
ISO has a reputation for being daunting. But you needn't be daunted yourself. This ultimate guide tells you everything you need to know and how to get started with ISO adherence with additional free templates.
Standard operating procedures (SOPs) go hand-in-hand with ISO, helping you to build the most robust processes and procedures possible. Like the other posts, this guide is useful for pros and novices alike.
Take the processes you build with Process Street to the next level by watching our helpful, high-quality videos.
By watching this video, you'll get a thorough overview of Process Street and how it will superpower your processes. ISO 9001 software has never been so easy to use.
By making use of our approvals feature, you'll be able to review work, critical items, and audit results alike all while ensuring the approval flow is simple and streamlined.
Never create new processes for every slight variation again. That's because checklists featuring conditional logic automatically adapt to the user's needs.
Creating & Editing Templates
Before you progress onto our more advanced features like approvals and conditional logic, learn the basics of creating and editing templates first.
A template in Process Street is the master document of a process, while a checklist is the individual-use version of a template. Learn more with this short video.
Adherence is critical. To guarantee that teammates are following processes in the way they should be followed, there's stop tasks.
Improve team processes and take your QMS to the next level