Make it official, with Pages
Introducing Pages. Your free-for-everyone home for official team knowledge and process documentation.
Your team's completely free process documentation library
Make your teams truly process-led by getting everyone easy access to the right process documentation. Anyone in your company can create a free Process Street account and enjoy unlimited access to Pages.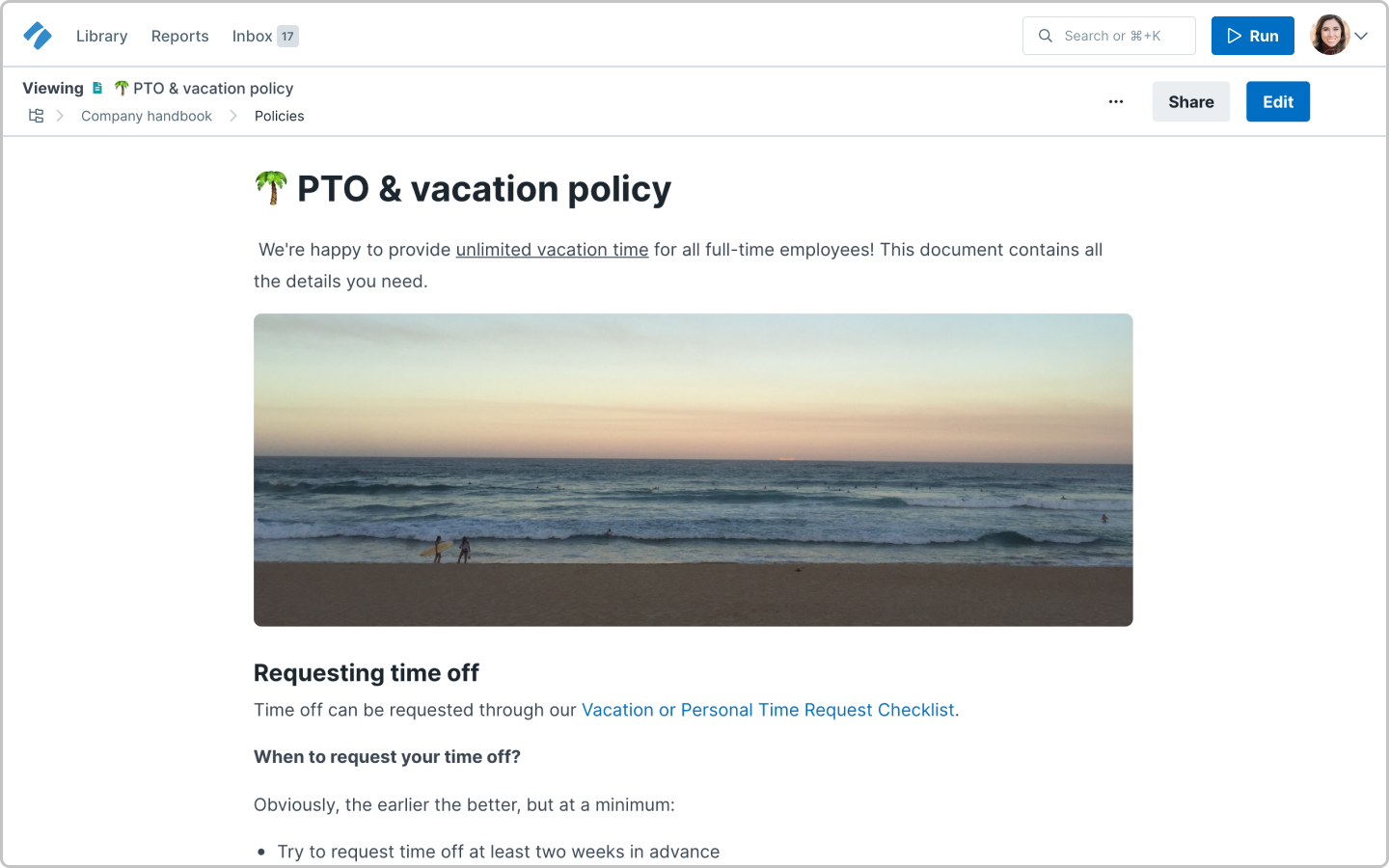 Process Street has allowed us to become very innovative and agile, not only across teams but across the globe. This facilitation of collaboration and alignment has been a huge win for us and our customers at Salesforce.
Alex Hauer | Senior Success Consultant at Salesforce
Capture, organize, and share your team's operational knowledge.
Process docs you can actually find
Stop losing your critical process knowledge in a sea of meeting notes and project plans. With Pages, Process Street becomes your team's central hub for operational knowledge.

Start by documenting a process in Pages. Then build a workflow to bring your process knowledge to life. Link Pages and Workflows together to keep everyone on the same page.
Pages is always free for unlimited members on any Process Street plan. Bring as many free users into your organization as you want to create, share, view, and edit without limits.
JOIN OVER 3,000 PROCESS STREET CUSTOMERS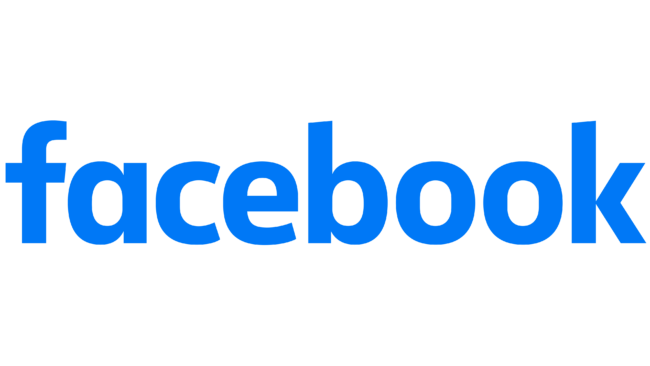 Got questions? Speak to our team for a demo
Our world-class team of process and automation specialists will guide you to the perfect solution. From simple conditions to complex, multi-system, multi-departmental workflows, we'll help you streamline your operations, and we'll help you do it with the existing applications you use every day!
Supercharge your workflows and level up your favorite work apps with Process Street