 Bring the power of process to Slack
Introducing the Process Street Slack App. Bring Process Street into Slack to manage and automate your recurring work in a single place.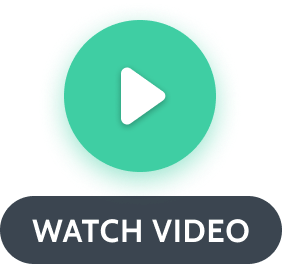 JOIN OVER 3,000+ PROCESS STREET CUSTOMERS INCLUDING...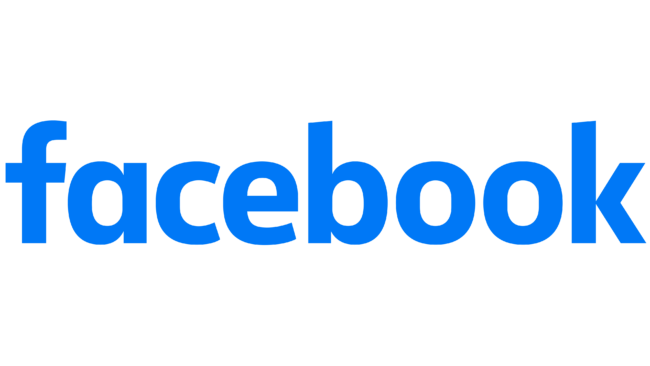 Handle tasks, forms and approvals in a

few taps, without needing to leave Slack.
You use Slack for all kinds of team communication and project collaboration. The Process Street Slack App lets you use Slack to manage recurring processes too. It's the Slack-centric way to make recurring work fun, fast and faultless.

Process Street has allowed us to become very innovative and agile, not only across teams but across the globe. This facilitation of collaboration and alignment has been a huge win for us and our customers at Salesforce.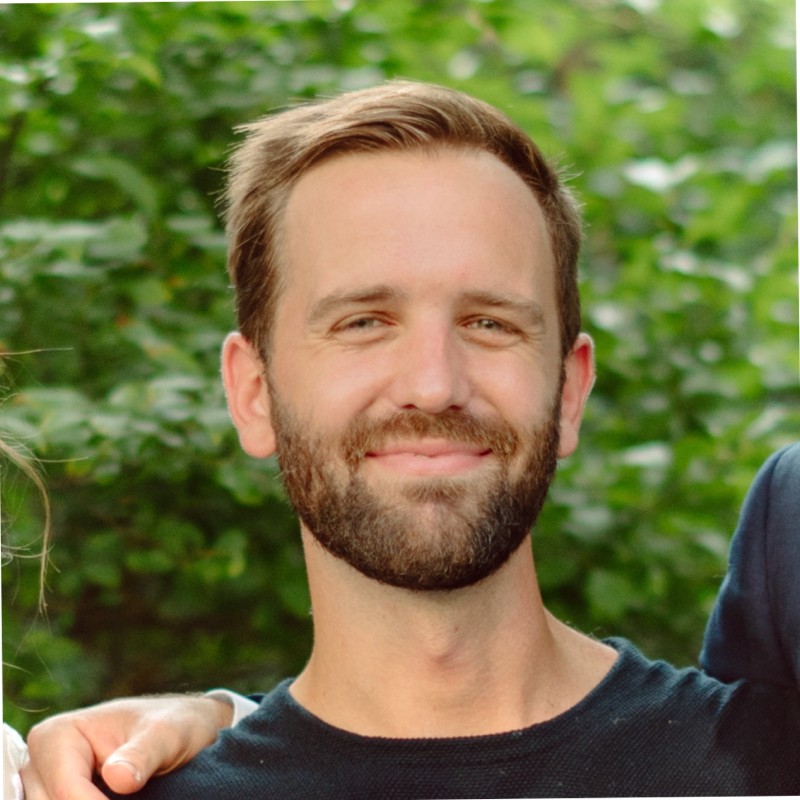 Alex Hauer |

Senior Success Consultant

at Salesforce

New York, United States
GET IT ALL DONE WITHOUT LEAVING SLACK
What you can do with the Slack App
With our Slack App, Slack becomes the surface of Process Street. You won't have to switch between apps to move workflows forward, and you'll be surprised at how much time you'll get back in your day.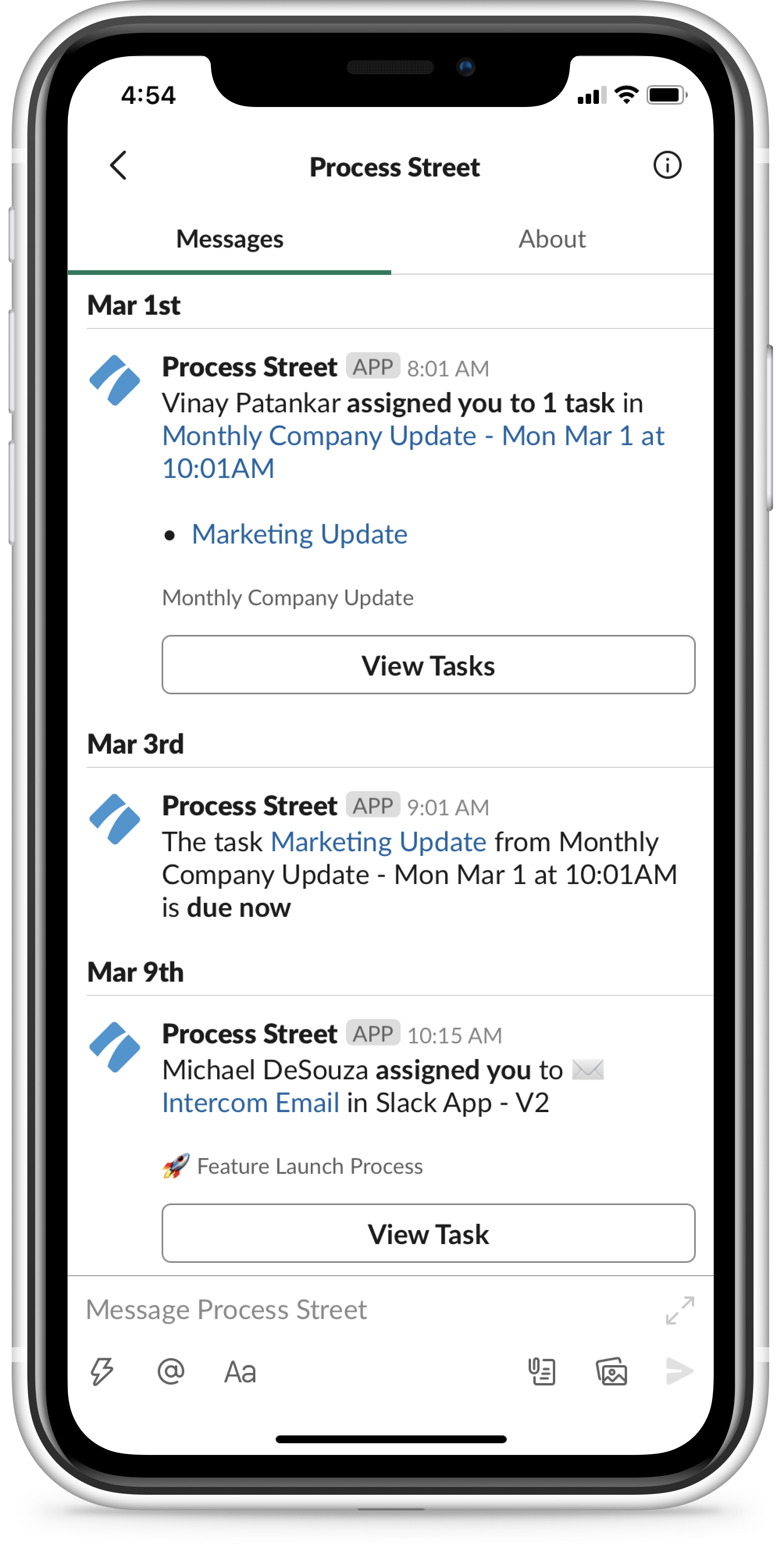 STAY IN THE KNOW WITH EVERY WORKFLOW
Be aware as assignments and approval requests come in
Use Process Street to manage and automate complex multi-departmental workflows with sequenced approvals, conditional logic, task permissions, and more. You'll get real-time notifications in Slack when you've been assigned to a task, when you've been requested to approve, and more.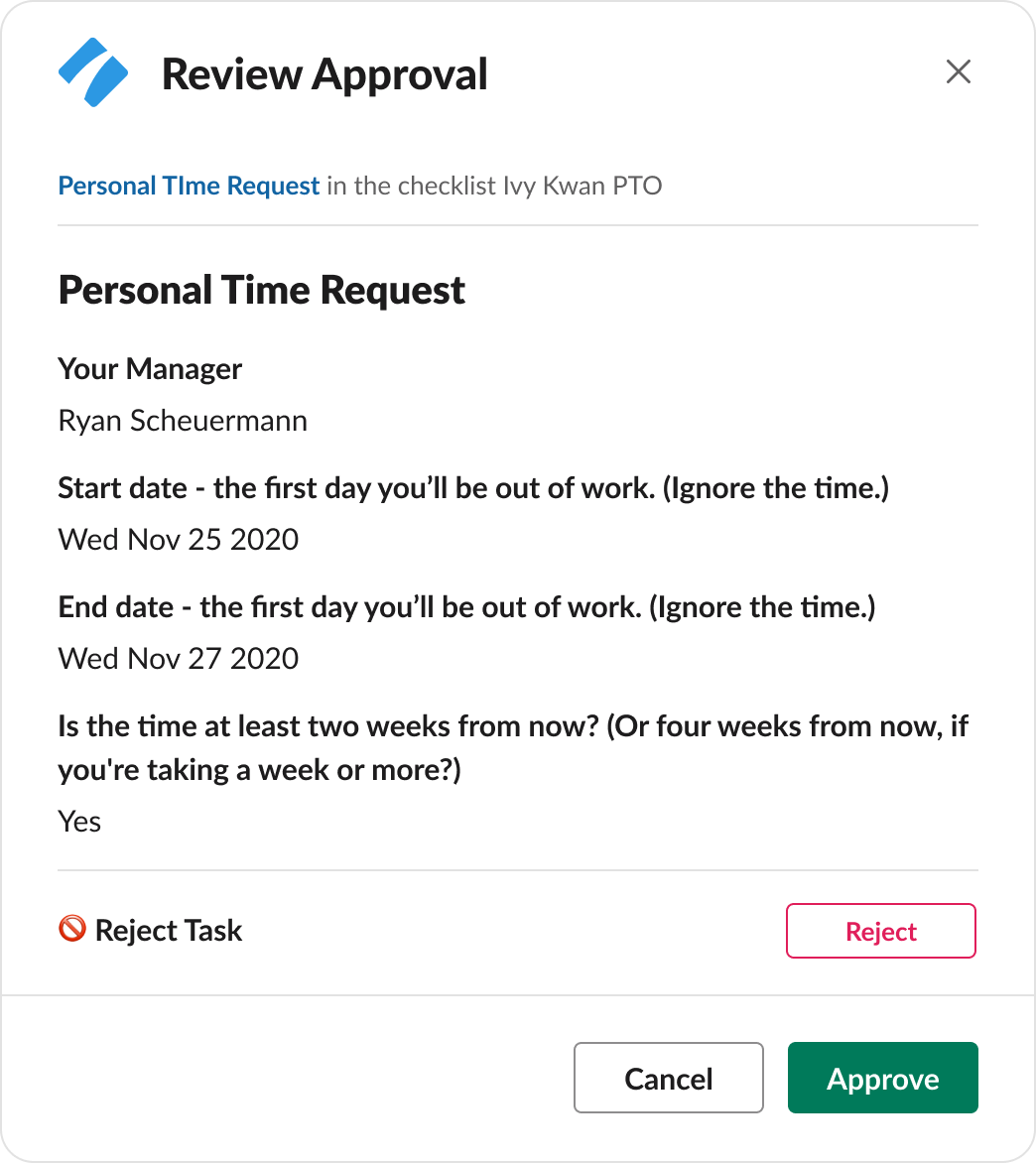 Handle process tasks and approvals, all in one place
The moment you're notified of a new task or approval, go directly to where you can get the work done, all within Slack. Take a look, tap Approve, and smile because you saved time, both for you and the approval requester.
MAKE PROCESS A PART OF YOUR EVERYDAY SLACK EXPERIENCE
Complete entire checklists with ease, even when you're not at your desk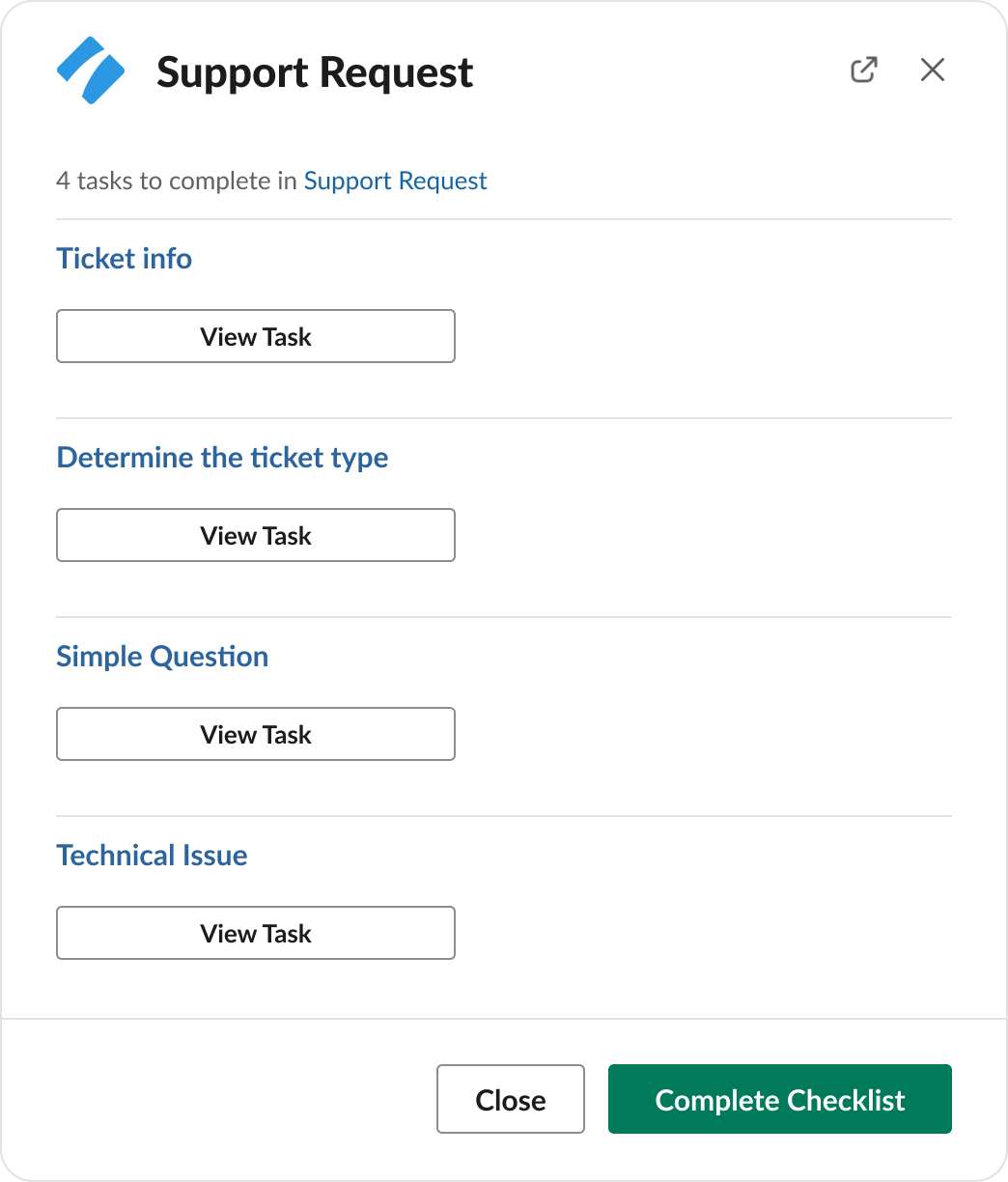 Power through your assigned tasks for any kind of process, from employee onboarding to investment due diligence to QBR prep. And handle it all in Slack, whether you're in a meeting, on the train, or in line at the bank.
Use Process Street to weave your workflows into your Slack conversations
Backed by visionary investors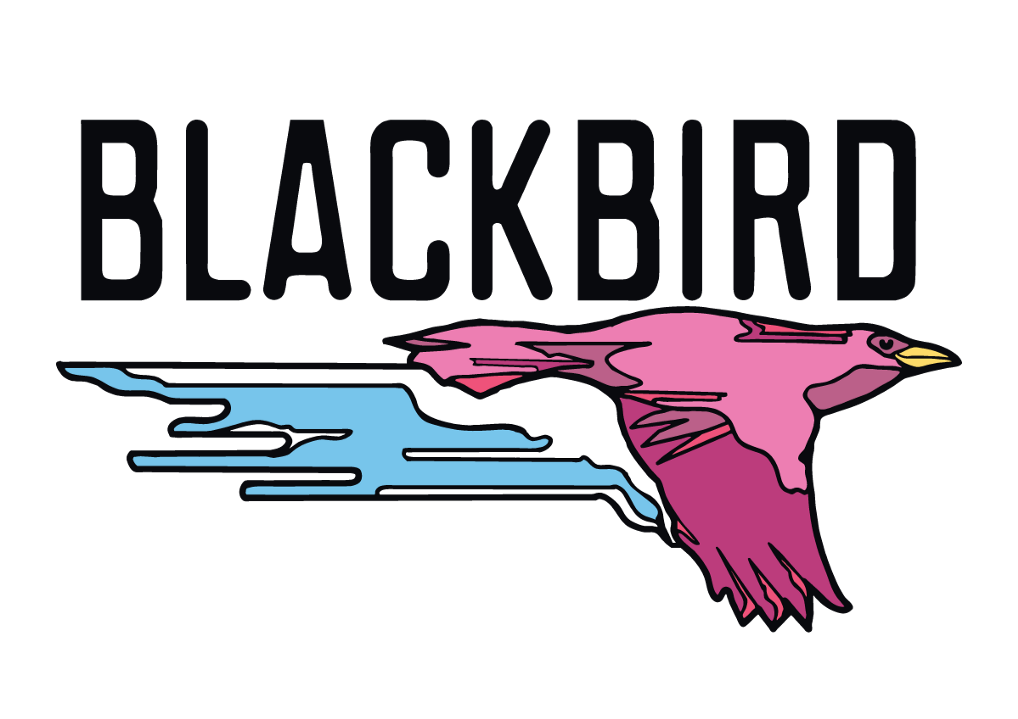 Got questions? Speak to our world-class team for a demo
Our world-class team of process and automation specialists will guide you to the perfect solution. From simple conditions to complex, multi-system, multi-departmental workflows, we'll help you streamline your operations, and we'll help you do it with Slack as your central communications hub.
JOIN OVER 3,000+ PROCESS STREET CUSTOMERS INCLUDING...

Up-level your team's recurring work with a seamless Slack and Process Street integration