Workflow Design Services to Help You Scale Faster
Our expert Process Consultants will build your workflows with you, or for you. We'll make it easier to up-level your team's recurring work.
Contact us to learn more about Workflow Design Services
JOIN OVER 3,000+ PROCESS STREET CUSTOMERS INCLUDING...
We're By Your Side As You Shape Your Team's Recurring Work
A Process Street workflow can transform your team's operations, skyrocketing their efficiency and cutting down their manual work. You're not alone as you bring new workflows to your team. Our Process Consultants bring years of experience in process design, and deep expertise with our tools. We can guide you closely as you build a workflow, or fully design and implement a workflow end-to-end based on your team's needs.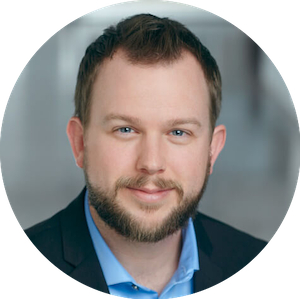 Our process is filled with complex, dynamic scenarios that we struggled to keep on top of. Our Process Street workflow exceeded our expectations.
Kyle Robbins | Owner

The Law Offices of Kyle Robbins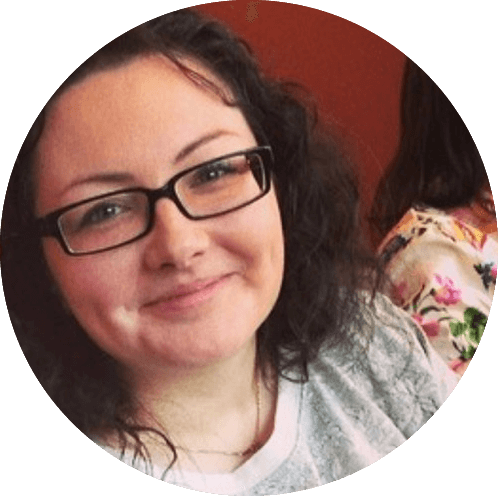 The time saved between me and my team made this service more than pay for itself.
Lisa Portway | Asst. Manager

Carter Clark
How Workflow Design Services Make It Easy
You have a lot on your plate, and process design may not be your specialty. You'll be surprised at how easy we'll make it for you to bring powerful workflows to your team.
We fit your workflow to your unique business requirements
Our Process Consultants work to understand your needs, and provide you with custom workflows your team can start using right away. Every task, form field and approval will fit with the way your team works.
Gain new operational knowledge with our expert coaching
We guide you on process management best practices you can implement on your own, saving time and bypassing the learning curve. Our conversations with you include guidance on structuring processes, tips to gain team alignment during implementation, and much more.
AUTOMATIONS & INTEGRATIONS
We set up your workflows to sync with your favorite apps
We help you integrate Process Street with the other apps you use regularly, so you can prevent errors and save time in your daily operations. Whether integrating natively or via Zapier, your team will love how Process Street saves them from having to manually copy-paste data between apps.
Your team gets an ideal intro to their new workflow
Our Process Consultants will deliver group training to help your team as they start using your custom-built workflow. We'll show them the benefits, so they're excited to dive in. We'll also empower your team with knowledge to build their own workflows as new process needs arise.
ONGOING WORKFLOW MAINTENANCE
Going forward, we implement any workflow changes you need
The best processes can adapt as the business context evolves. We can handle workflow updates and edits as needed on an ongoing basis, serving as your on-demand Process Street specialist. This service is offered to customers on Enterprise plans only.
Get in touch to learn more about Workflow Design Services
Speak With A Process Consultant, No Obligation
Our Process Consultants have successfully implemented robust workflows in every department, every industry, and every company size. Reach out to us and learn how we can support you in your mission to continuously improve your team's performance.
Meet a Workflow Consultant
Anne Perry has worn many hats in business and has worked in several industries. Her favorite role has always been optimizing business operations and supporting others to do the same.
Anne has built multiple companies and has designed operations to run without her as a cog in the wheel. She has supported other business owners and organizations to delegate what they didn't believe could be delegated, and to simplify what they didn't know could be easier. Along the way, Anne has earned the nickname "Business Architect."
Anne and the workflow design team are passionate about process, and they look forward to lending their experience to your next workflow project.
Experience Process Street first-hand