Customer Success Software that Reduces Churn and Doubles LTV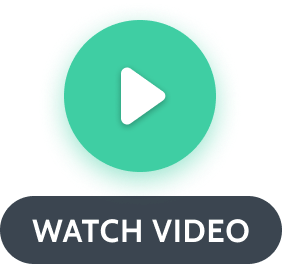 Create no-code workflows to delight your customers at every step of their journey.

JOIN OVER 3,000+ PROCESS STREET CUSTOMERS INCLUDING...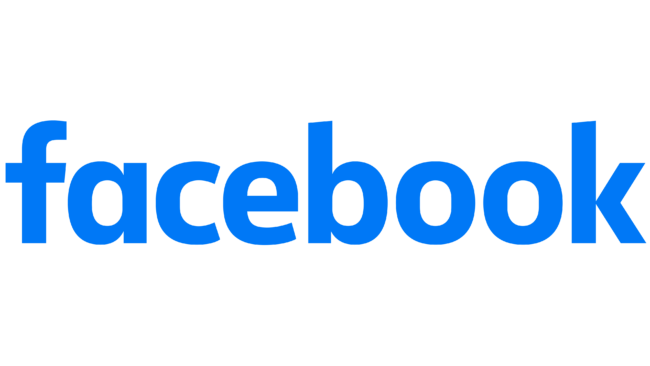 Customer success has never been easier...
Delight your customers straight to an expansion with Process Street's no-code workflows.

Create customer success processes for your team to follow and give your customers the best possible experience every single time.

Give your customer success team ownership by assigning them to tasks, roles, and checklists. Watch them flourish and your customers benefit.

Use the dashboard to keep an eye on your customers' health in real-time. Spot problems, seize opportunities, and take action immediately.

Connect your customer success processes to your CRM software to cut admin, save duplicated effort, and keep information aligned.
Create customer success templates, assign them to team members, collect and store key information, and keep your customers around forever.

Process Street has allowed us to become very innovative and agile, not only across teams but across the globe. This facilitation of collaboration and alignment has been a huge win for us and our customers at Salesforce.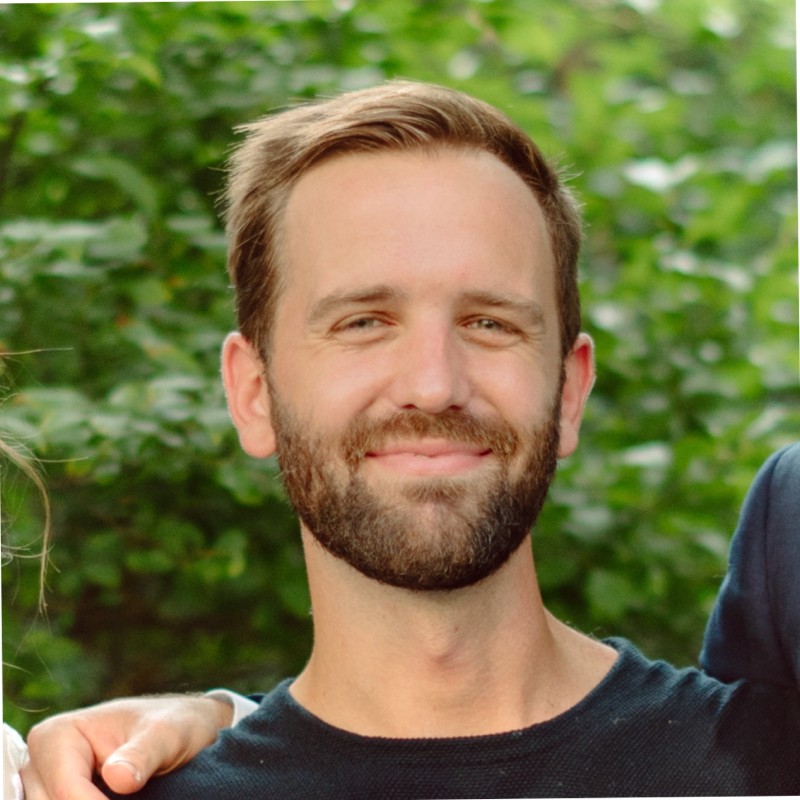 Alex Hauer |

Senior Success Consultant

at Salesforce

New York, United States
This is how to succeed with Process Street's customer success workflow software: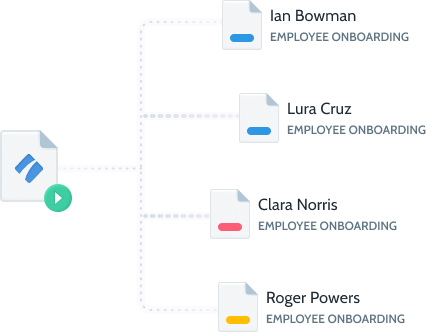 Standardize your approach to customer success
Build customer success templates for your team to follow so they can handle issues and opportunities in the best possible way. Give your team confidence, your customers a great experience, and yourself peace of mind.
Lighten your customer success workload
Eradicate manual tasks and connect your templates to the platforms you use on a daily basis. Pull customer information into your checklists and send data back out into your other platforms.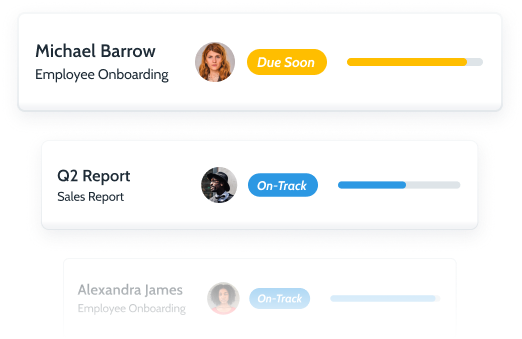 Predict customer success & identify red flags
With one quick glance at your Checklist Dashboard, you'll get an overview of your customers in real-time. Sort issues before they become problems, identify opportunities before they get missed, and stay ahead of the curve.
Handle multiple customers with one process
Simplify your processes by using conditional logic when building your templates. Your team will be able to handle multiple customer cases, scenarios, and opportunities from one template.
Capture & store customer success information
Build a 360-degree profile of your customers by using form fields to collect and store key information. Add comments, tag team members, and keep a record of all conversations and outcomes in one single place.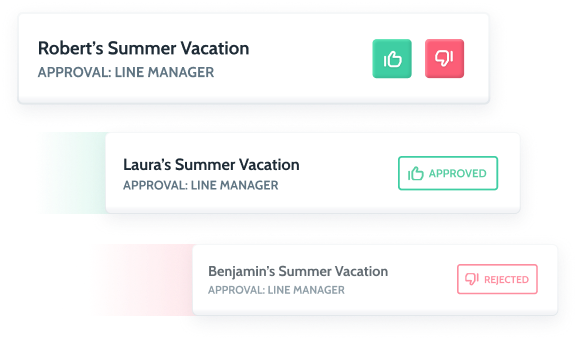 Make the best decisions for your customers
Use Approvals to make sure all customer success documents and decisions are run by you. Make decisions on the move. Reject, approve, and provide feedback from wherever you are with one quick click.
Build a strong customer success team
Create a strong customer success team by building processes, sharing them, and assigning key roles and responsibilities. Build transparency, promote collaboration, and achieve success with your customers - together.
Backed by the best investors in the world...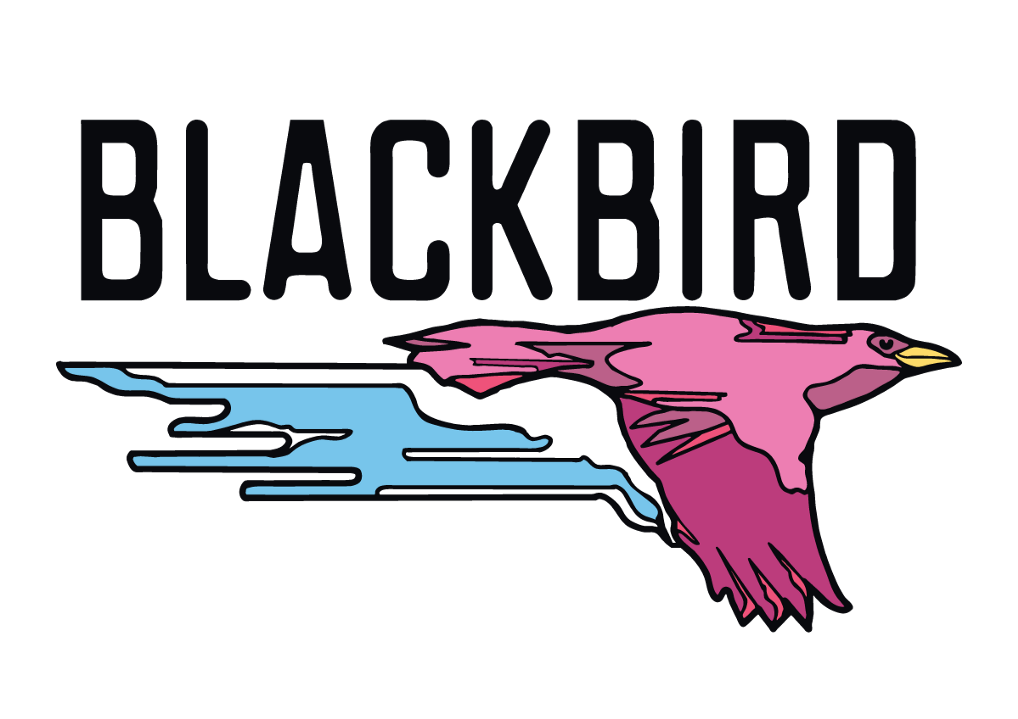 Up-level your Customer Success team processes with Process Street
No need to use a different tool for each process your team runs...

Use Process Street to manage all of your
Customer Success processes in one place!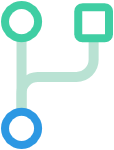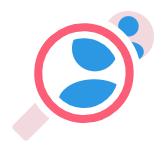 Try our pre-made Customer Success templates & get started instantly!
Access our template library and browse through our tried & tested, free, pre-made templates - all made to help you retain your customers for life.
High Touch Customer Onboarding for SaaS Companies
Customer onboarding is incredibly important for all technology companies. This template lays the groundwork for a hyper-optimized onboarding experience for your customers. Integrated directly into your Salesforce or Hubspot, this process not only makes the experience magical for your customers, but also for your CSM team too.
Upselling Process for SaaS Companies
Upselling customers is one of the most valuable approaches a company can take to increase both revenue and customer satisfaction. Run this checklist when your customer success team wants to upgrade an existing customer to a premium tier pricing plan. To save time and effort, connect this process to your CRM and automatically pass the results into your existing system.
JOIN OVER 3,000+ PROCESS STREET CUSTOMERS INCLUDING...

Got questions? Speak to our world-class team for a demo
Our world-class team of process and automation specialists will guide you to the perfect solution for your team. From simple conditions to complex, multi-system, and multi-departmental workflows, we will make sure your customer operations are streamlined end-to-end.
Our business systems and technology blog has over 100,000 subscribers
Check out some of the top posts below...
Learn how our CS team uses Process Street to streamline their customer operations. Follow along as Blake walks you through our onboarding, QBR, and weekly customer health check processes.
In this article, we take a deep dive into one of our customer's Process Street accounts - Salesforce. Specifically, we look at how we help their 200+ person customer success team onboard enterprise clients.
Join us as we chat with our long-term customer Wodify - the leading Gym and Crossfit SaaS platform, to see how they use Process Street to onboard new employees and manage customer success.
Take a look at a few of our videos to get a quick understanding of what Process Street can do for your business.
To see how easy it is to use Process Street to build customer success processes, watch this demo video.
Salesforce & Process Street
In this video, Salesforce walks you through their Process Street config and how they use us for Customer Success.
Learn how to document your customer success processes in templates and run checklists from these templates.
JOIN OVER 3,000+ PROCESS STREET CUSTOMERS INCLUDING...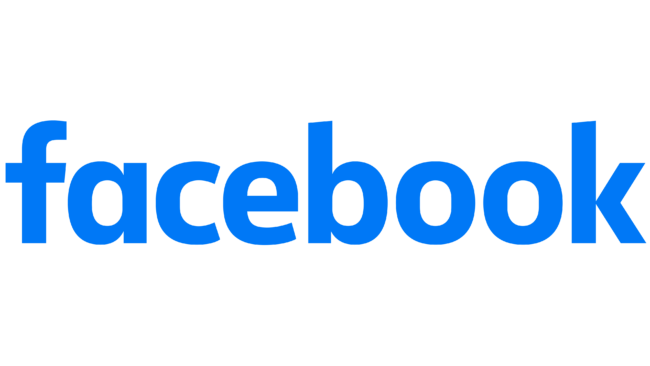 Create efficient and consistent Customer Success team processes