The Fastest Way to Complete Work. Ever.
Bring all your tasks together into one list.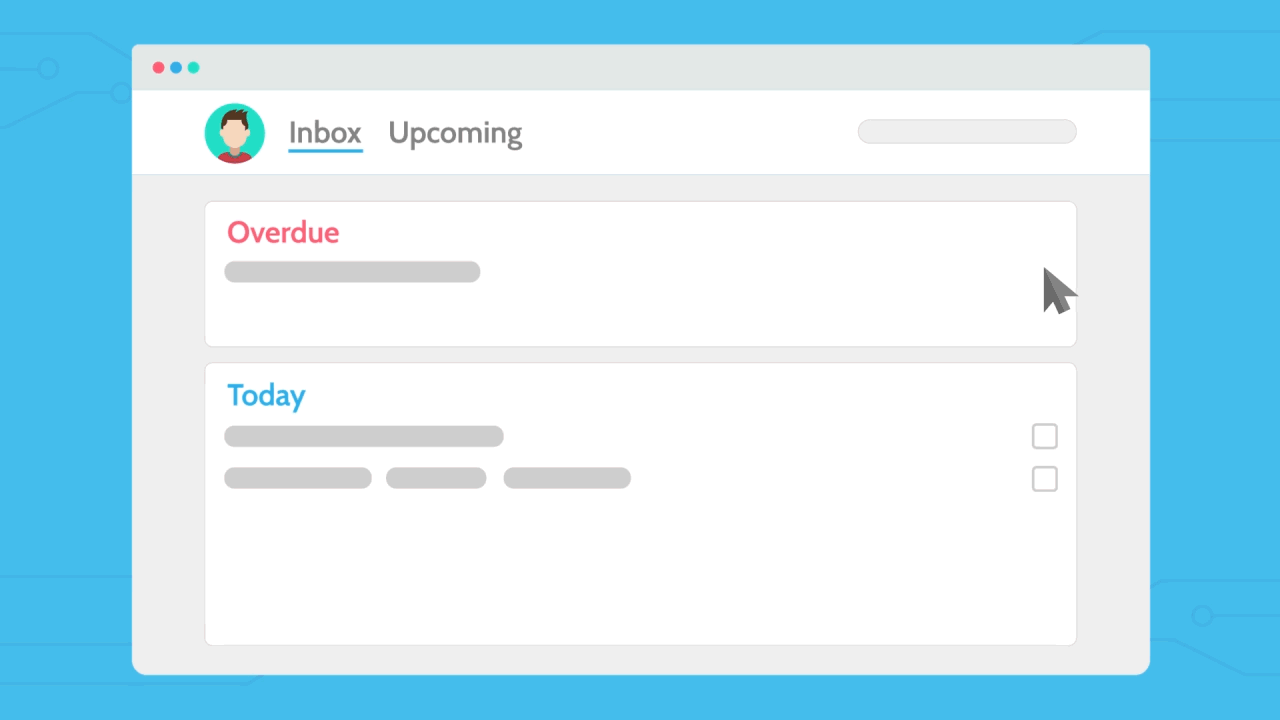 Improve Productivity
Take immediate action on your most pressing tasks!
Inbox sorts all of your tasks into one list by due date. You can even view your team members' inboxes to check on their progress.
Reduce Process Errors
It's easy to get lost in a sea of tasks.
Things get forgotten, people get held up, and deadlines get missed. Eliminate these errors with required fields, stop tasks, and inbox.
Increase Efficiency
Snooze items that can be put off, work through what needs to be done, and reach inbox zero all from one screen.
Trusted by great companies
Our users love it, see why