Increase Productivity with Powerful BPM Software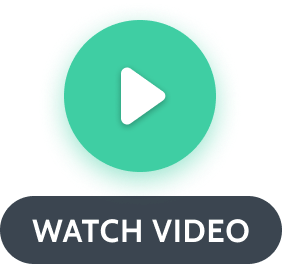 Flexible no-code BPM software for consistent and efficient team operations
JOIN OVER 3,000+ PROCESS STREET CUSTOMERS INCLUDING...
Here's why teams 💙 Process Street's BPM software...
"Process Street has allowed us to become very innovative and agile, not only across teams but across the globe. This facilitation of collaboration and alignment has been a huge win for us and our customers at Salesforce."
Alex Hauer
SENIOR SUCCESS CONSULTANT
"We definitely love Process Street. Not only has it allowed us to save days in time, it's improved employee happiness and helped us to save over $1,000,000 in operating expense!"
Pam Levin
INNOVATION MANAGER
"We don't know how we would have operated in the last year without Process Street. Everything we do is based on Process Street. It actually was a complete lifesaver for us."
Grant Kosior
CEO
"We could have created a traditional playbook in MS Word, but we wanted something more action-oriented. We want everyone to feel they are responsible for executing on something rather than just reading something."
Jeremy Smith
DIRECTOR PRODUCT DEVELOPMENT
Efficiency has never been easier with Process Street's BPM software
Continuously improve with BPM software that's easy to install, simple to use, & quick to learn...

Easily create, edit, and share workflows with Process Street's BPM software. Assign tasks, communicate, set deadlines, and track performance from one, central place.

Your BPM software dashboard will tell you how your team is progressing in an instant. And, the reporting API will allow you to generate reports that measure performance against KPIs.

Create one process instead of many with our flexible BPM software solution. Use conditional logic to create agile workflows that automatically change based on how, where, and when they're run.
Ensure tasks get done in the right way with our BPM software. Create easy-to-follow processes and automate manual tasks so mistakes are reduced, re-work is eliminated, and accuracy is improved.
If BPM software is too complex, your team won't use it. Our simple, intuitive, and easy-to-use BPM software means that anyone can document processes, automate tasks, and deploy workflows, in minutes (not months).

Process Street has allowed us to become very innovative and agile, not only across teams but across the globe. This facilitation of collaboration and alignment has been a huge win for us and our customers at Salesforce.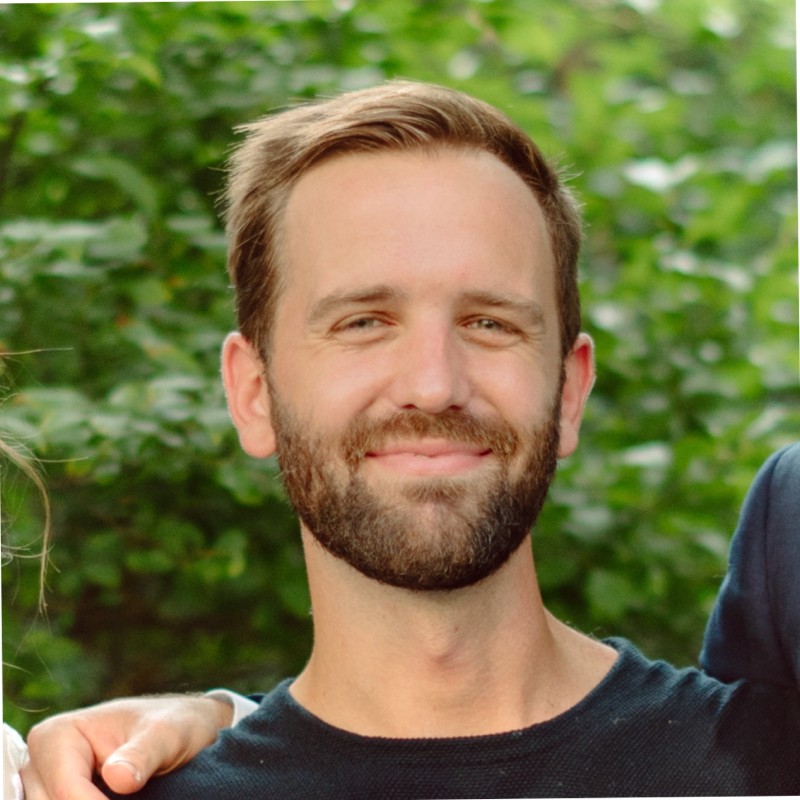 Alex Hauer | Senior Success Consultant | Salesforce
Run your business better with the best no-code BPM software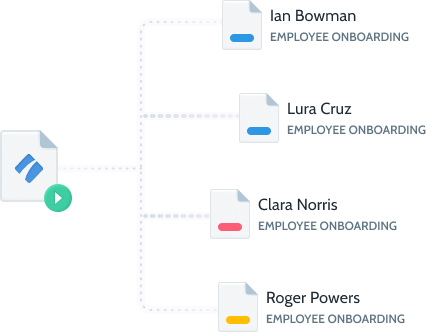 Automate business processes effortlessly
Cut-out manual tasks and focus on the stuff that matters with our easy-to-use BPM software. Document your workflows in templates. Assign tasks. Set deadlines. Pull information in from other sources. Connect to other applications, and automate workflows across teams and departments, in seconds.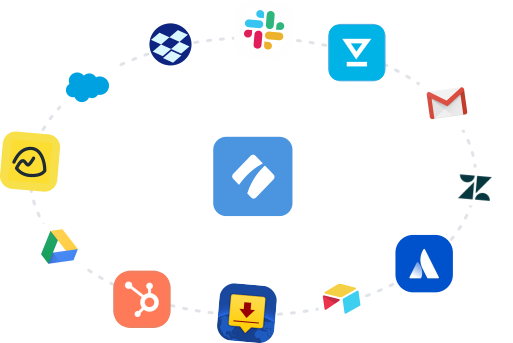 Consolidate your tech stack with BPM integrations
Streamline your business operations and build the ultimate process control station. Use Zapier, webhooks, or API integration to connect your business process management software to other platforms, tools, and apps and manage everything from one, single platform.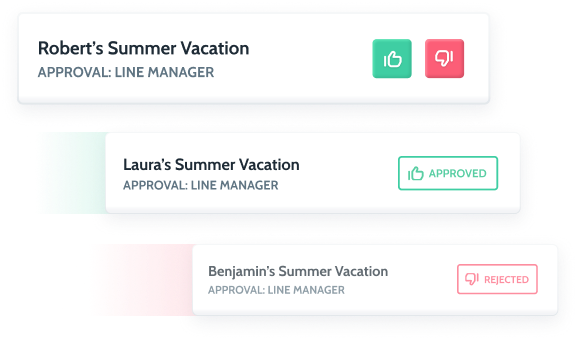 Avoid process management bottlenecks with approvals
Don't waste time waiting. Streamline your approval processes with approval tasks. With this smart BPM feature decisions, documents, and tasks can be assigned to key decision-makers, who can then review, reject, or approve them with just one quick click.
Build truly agile business processes with if/then logic
Use conditional logic to simplify your business operations. One process fits all with this BPM feature. If/then logic allows you to create flexible workflows that will automatically adapt to multiple different situations, teams, and outcomes.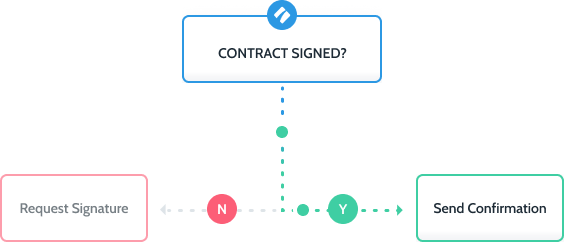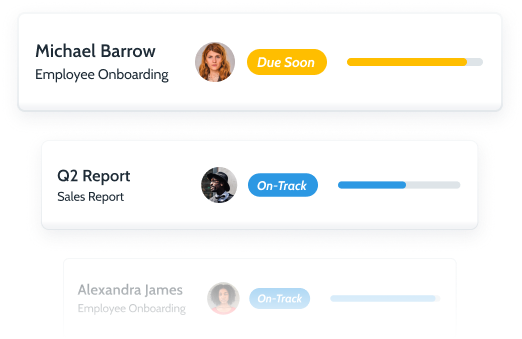 Use real-time insights to revolutionize your BPM
To know how to improve, you need to know what to improve. Use BPM software to analyze, compare, and improve your operational performance. Track day-to-day progress in real-time with the dashboard. Then, use our BPM reporting API to run bespoke reports that highlight process bottlenecks, redundancies, and inefficiencies.
BPM software that ensures team-work is not hard-work
Collaboration keeps conversations tight, ideas flowing, and teams focused on process optimization. And it's never been easier with our BPM software. Build a process and share it with the team. Comment on tasks, send notifications, set deadlines, and control who has editing and access permissions with a click of a button.
Build complex forms with simple no-code BPM software
Form fields make it easy to collect, store, and utilize information, and pass it seamlessly through the company. Our BPM software has over 10 form fields that you can drag-and-drop into your workflows so you can capture key data, store it safely in the cloud, and automatically transfer it to other apps, platforms, and software.
Backed by the best investors in the world...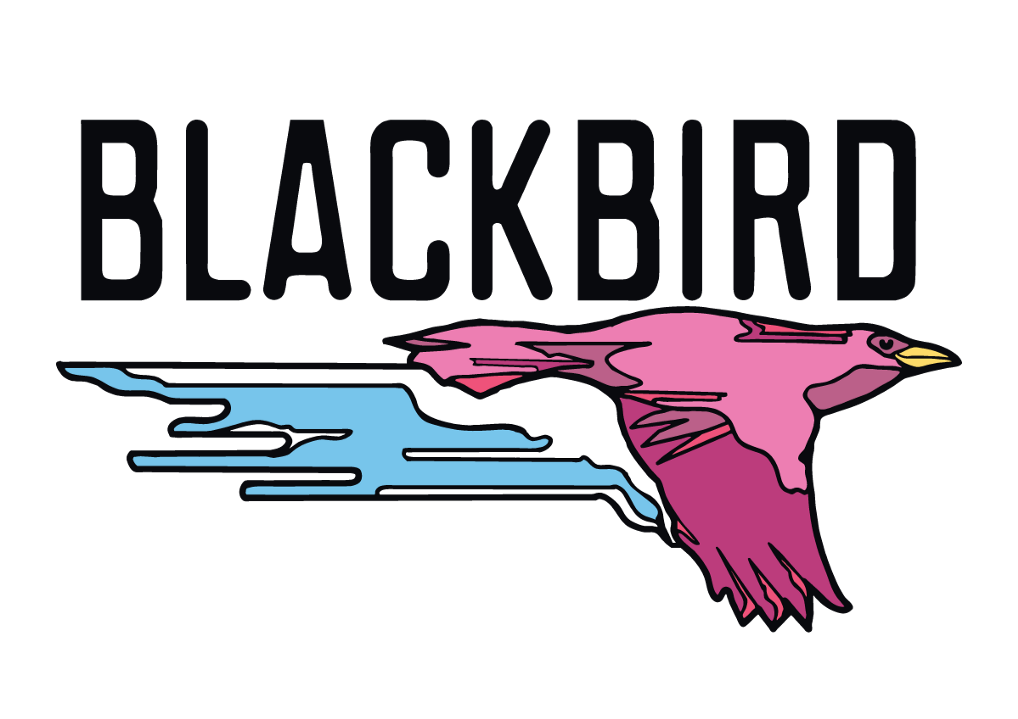 Our BPM software is the new standard in interactivity and automation
Salesforce uses Process Street to quickly and efficiently onboard their clients. Watch this special edition webinar, where we talk to Sr. Success Consultant, Alex Hauer, to find out how.
WATCH WEBINAR
Sebastian Igreti
CEO, TechMD
TechMD uses Process Street for all core processes from employee onboarding, active directory management, and workstation repair processing.
Their team relies on our platform for managing day to day core business processes and operations.
WATCH PARTNER VIDEO
Clive Bertige
CEO, Mailine Automotive
Mainline Autobody manages its core repair and insurance processes SOPs on process street. They use them to onboard and train new employees, create procedures for quality control and use the platform to improve visibility across their operations.
With Process Street they are able to create, track, optimize and automate their standard operating procedures.
WATCH PARTNER VIDEO
Manage all your business processes with just one BPM tool...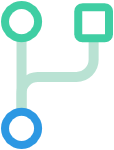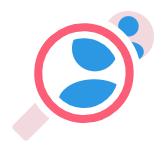 Teams across the world 💙 Process Street's BPM software. This is why...
"We are going to be saving a lot of time and money in the near future by using Process Street as opposed to hiring more full-time salaried employees."
Ilya Ornatov
GROWTH MARKETER
"An elegant, yet efficient, checklist tool! I love the overall design and the simple way that you can update or change a process. You can tell how much thought went into things like click reduction and ease of use."
Matthew Kelley
PRESIDENT
"Now that some of my fellow property managers are also using Process Street, we're able to share checklists, which certainly saves time and money, because they can just add me as a guest onto their checklist and we can collaborate which also helps us improve the checklist."
Bob Abbott
CEO
"We have recently plugged Process Street in as our top level process management tool. It is a seamless fit into our already existing project management software and allows us to track individual processes without being weighed down by unnecessary features."
Gil Snir
CEO
"Awesome product. The guys have put huge effort into this app and focused on simplicity and ease of use. The product oozes quality. Nice one."
Paul Clifford
CEO
Start now! Use our professional, pre-made business process templates for free
With access to over 1,000 pre-made BPM templates, you can start creating and managing your business processes right now. Browse the template library, add templates to your account, and edit them to suit your specific needs.
Employee Onboarding Checklist
Want better job performance from new employees? Improved employee retention? Increased engagement? Then onboarding needs to be done properly. Luckily, there's our general employee onboarding process template. Built with care and consideration, you can dive straight in and use as-is. Or, go pro and integrate Process Street with the likes of Workable and Breezy HR via Zapier to get the most out of this BPM template.
Upselling Process for SaaS Companies
When an account or customer success manager is trying to upgrade a customer's pricing plan, there's zero room for error. That's why this template utilizes conditional logic, and effectively guides the user through outreach and conversing with the customer. To level-up your usage of this template, why not integrate your CRM with Process Street's BPM software to auto-magically pass data into your existing system?
JOIN OVER 3,000+ PROCESS STREET CUSTOMERS INCLUDING...
Create BPM efficiencies with a 1:1 demo
Speak to the business process management experts that wrote the playbook on BPM and workflow automation. From a simple tour of our BPM platform to an in-depth demonstration of how to build custom workflows for complex business practices. Book a 1:1 demo and get your questions answered and your problems solved.
Over 100,000 people subscribe to our BPM blog...
Explore these BPM posts and browse our BPM blog to find out why.
Read this to learn what process improvement tools, frameworks, and methodologies you can use to keep your business processes running like clockwork.
Processes need to be optimized and improved over time. Learn how to go about business process optimization efficiently and effectively with this post.
Unsure about investing in BPM software? Read this to get 17 reasons why you definitely should invest in BPM software alongside three free BPM eBooks!
Take a BPM software video tour
Watch these videos and check out our video library to see how Process Street's BPM software can turn your business workflows up a gear.
Creating & Editing Templates
Creating and editing templates is at the core of business process management with Process Street. This A-Z guide runs you through the basics.
This is a complete overview of Process Street, how to use our business process management software, and how it can superpower processes. Watch and learn.
Thanks to conditional logic, one process can adapt to multiple different situations. Here's to process management and conquering variations in business processes.
JOIN OVER 3,000+ PROCESS STREET CUSTOMERS INCLUDING...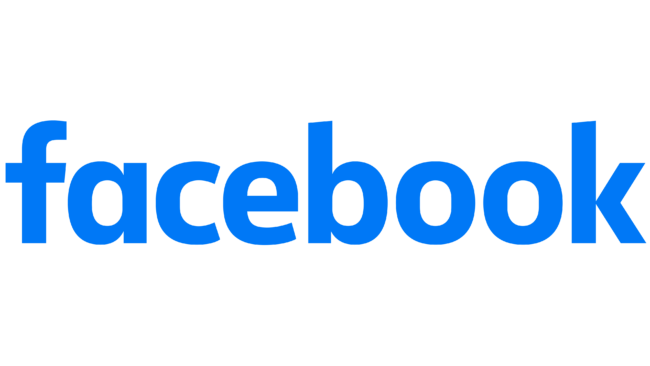 BPM software that fits to the way your team works, not the other way around