Improve operational efficiency,
quality, and compliance
AI-Powered Process Management to optimize your processes for maximum performance and growth.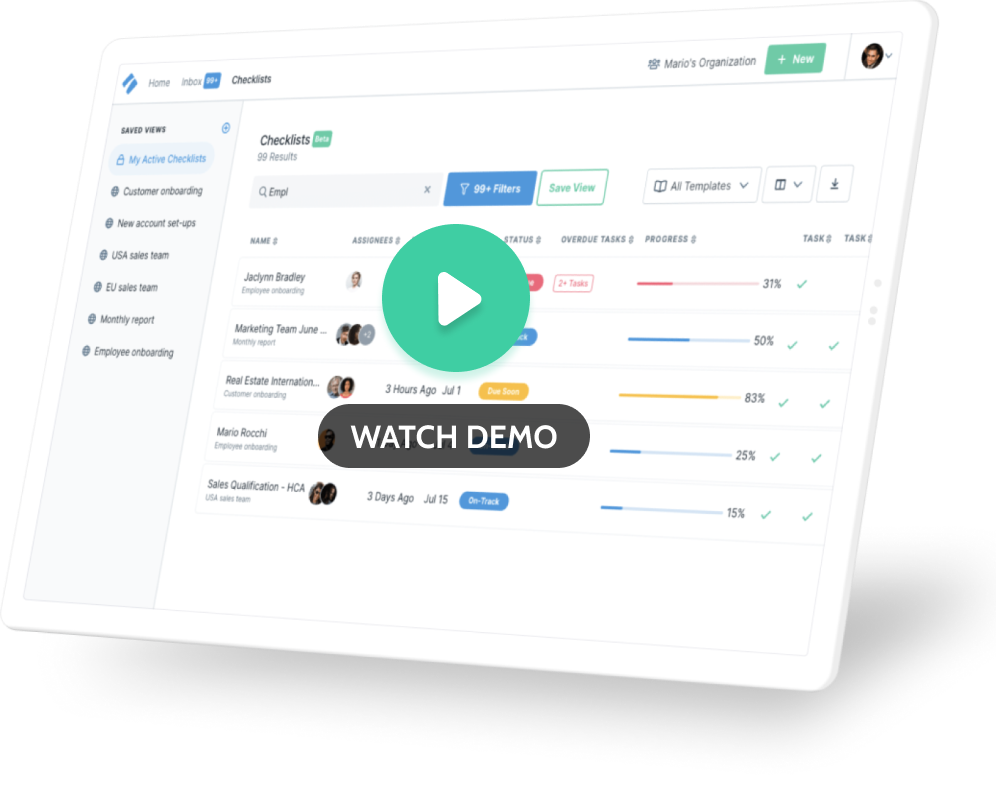 Trusted by more than 3000 companies
Workflows
Create, track, automate, and complete tasks to streamline processes and improve efficiency.
Get started
Key features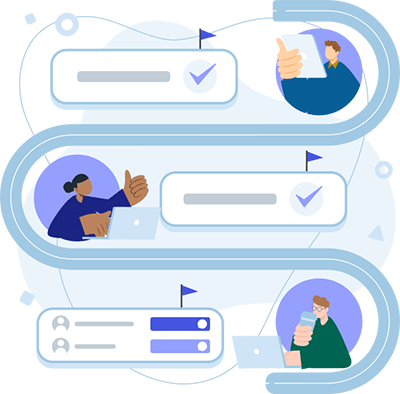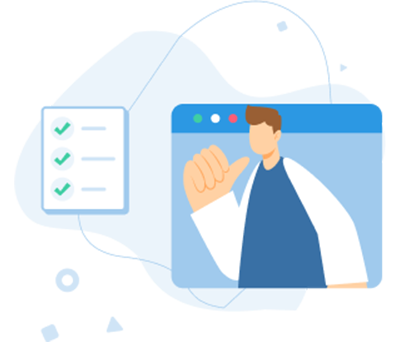 Process AI
AI-powered workflow design adapts to your business's unique operational needs, driving productivity and growth.
Get started
Key features
Forms
A simple and efficient way to gather the information you need. Our forms feature allows you to create and customize forms, surveys, and quizzes that integrate seamlessly into your workflows.
Get started
Key features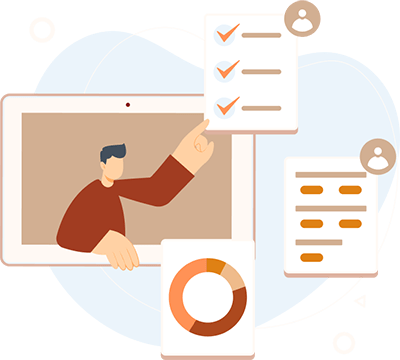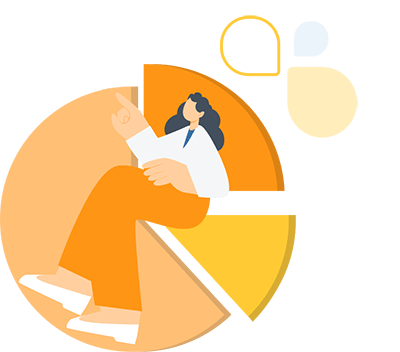 Data Sets
A centralized repository for storing data, making it accessible as form field values and variables in Workflows.
Get started
Key features
Pages
A simple document editor for capturing, organizing, and sharing standard operating procedures (SOPs) and established team knowledge.
Get started
Key features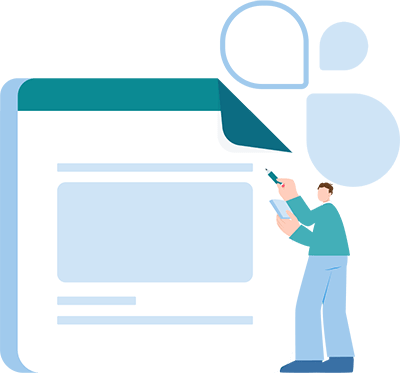 Integrate your tools with Process Street
Workflows, Forms, and Data Sets
Salesforce
Slack
Microsoft Teams
Google Sheets
Jira
DocuSign
HubSpot
Mailchimp
Stripe
Greenhouse
Zapier
Power Automate
Google Forms
Airtable
BambooHR
Hireflix
Monday
Workable
Common use cases
How Process Street Helps HR Streamline Employee Onboarding
Problem
HR teams are faced with the daunting task of efficiently and effectively onboarding new employees. Without a proper system, this can lead to inconsistent experiences for new hires, miscommunication within the team, and delayed productivity for the new employee.
Process Street Solution
Process Street is an ideal solution for HR teams as it simplifies and streamlines the onboarding process. It enables HR to automate repetitive tasks, reduce chances of errors or omissions, and improve communication across different teams involved in the onboarding process.
Show more
Backed by happy clients
"With Process Street we've been able to bring documentation to life…allowing use to adapt processes quickly, improve governance and achieve consistent results"
Linda White
Head of Technology Services and Lease Administration Colliers International
"A huge win"

Alex Hauer
Senior Success Consultant,
Salesforce
Read case study
"It was the right choice for us"

Chelsea Lynch
Manager of CS operations,
Bentobox
Read case study
An industry-leading solution
Always here to help
Get the assistance you need with our professional support team
5 minutes
average response time
98% customer rating
average rating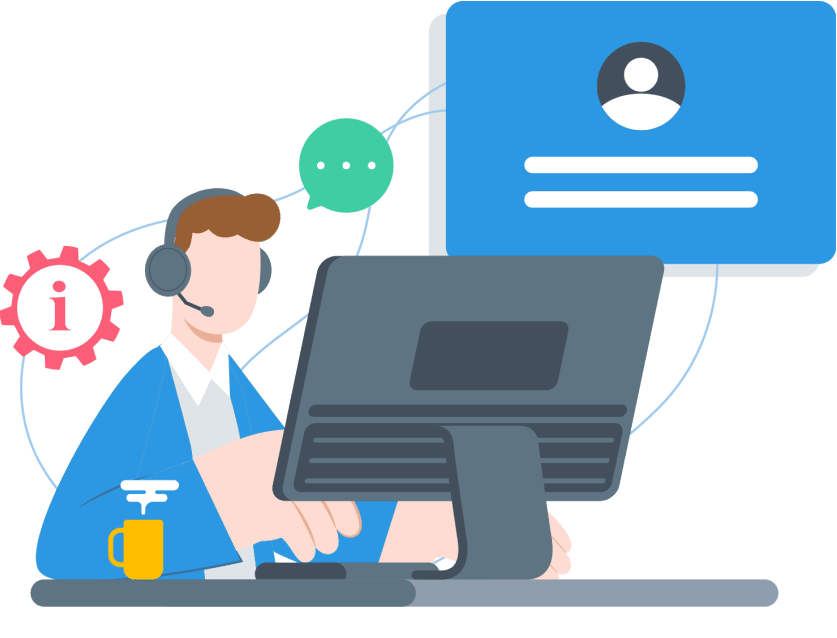 Frequently asked questions
Can't find the answer you need? Contact our
support team
.
Can I collaborate in Process Street?
Can I integrate Process Street with other apps?
What are Workflows?
What are Forms?
I have more questions, how can I get more info?
Get started easily
Get started with a ready-made template, discover how to build workflows yourself
or join us on a live demo. However you want to get started, we've got you covered!