Data Sets
Centralized data connecting work across all teams and departments in your organization.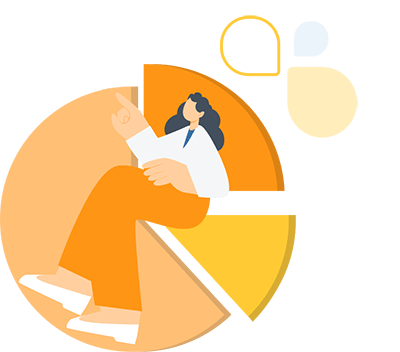 Trusted by more than 3000 companies
Trusted by more than 3000 companies
Build accurate workflows with confidence and
complete workflow runs faster, with a secure
and accessible source of truth.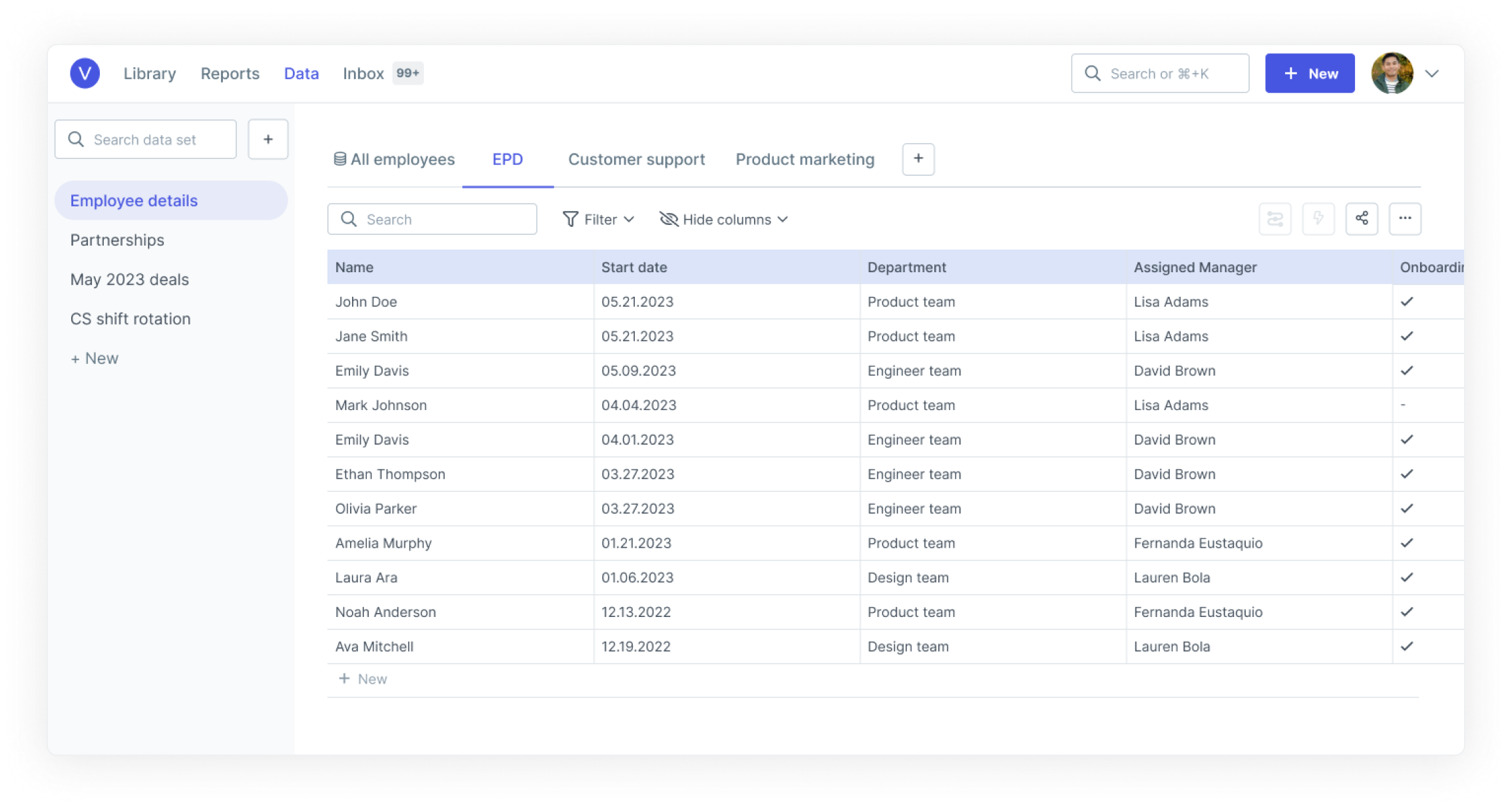 Keep important data readily accessible, such as contact information for new hires, sales leads, or property management records, and seamlessly weave it into your business processes.
Auto-filling Form Fields in Workflows
Complete tasks and workflows fast and faultlessly with less manual input.
Get started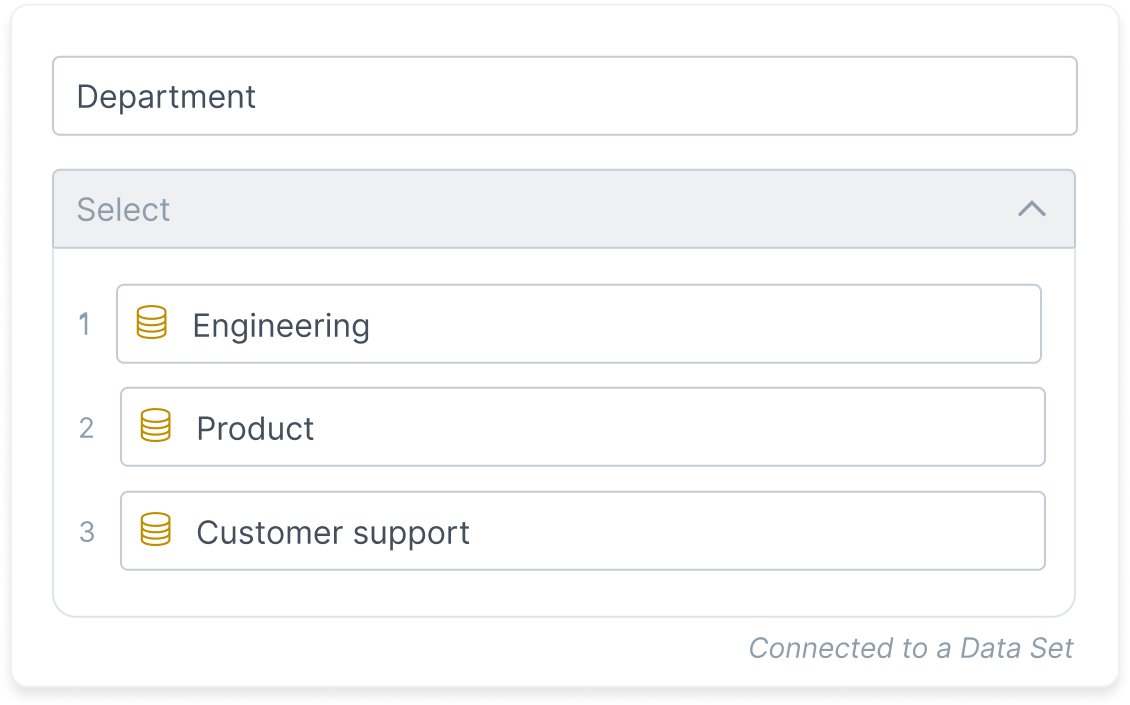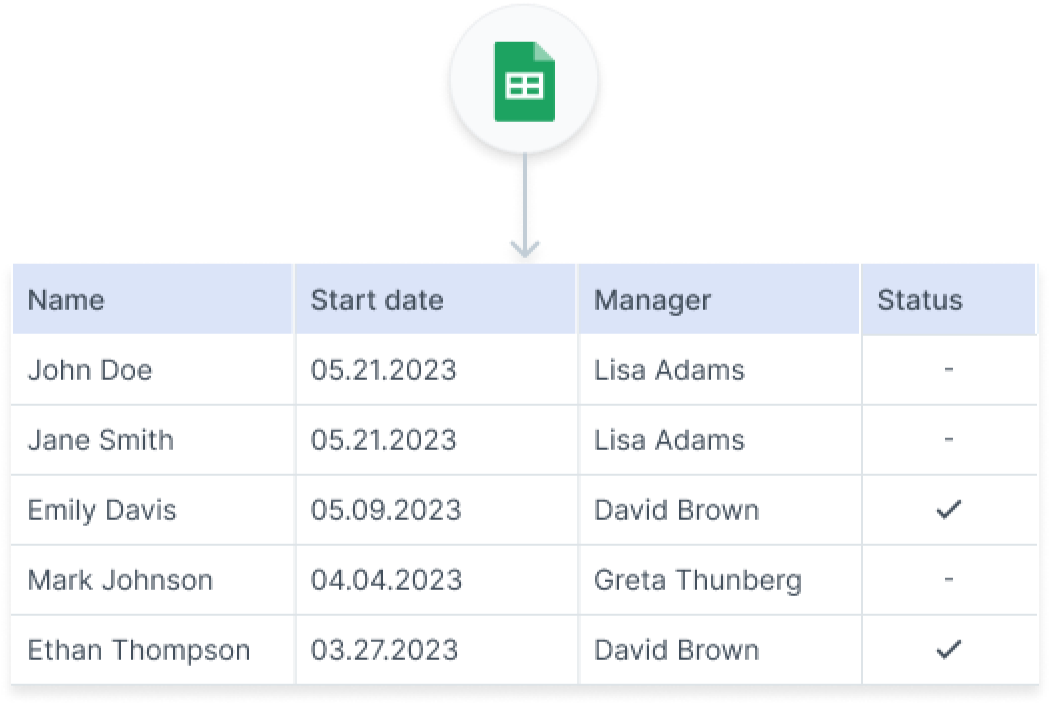 Integrations
Transfer data automatically, freeing up your team to focus on the jobs the machines can't handle.
Get started
Variables
Personalize tasks and communication in your workflows with accurate data from your data set.
Get started
Common use cases
Enhance Employee Engagement
Utilize feedback data to improve the workplace environment and increase employee satisfaction.
Problem
Many of our customers find it challenging to understand and improve the factors that influence employee satisfaction.
Process Street Solution
Process Street's data sets, gathered from regular feedback surveys, can pinpoint areas for improvement, allowing customers to implement effective changes and boost employee engagement.
Show more
Backed by happy clients
"With Process Street we've been able to bring documentation to life…allowing use to adapt processes quickly, improve governance and achieve consistent results"
Linda White
Head of Technology Services and Lease Administration Colliers International
"A huge win"

Alex Hauer
Senior Success Consultant,
Salesforce
Read case study
"It was the right choice for us"

Chelsea Lynch
Manager of CS operations,
Bentobox
Read case study
An industry-leading solution
Always here to help
Get the assistance you need with our professional support team
5 minutes
average response time
98% customer rating
average rating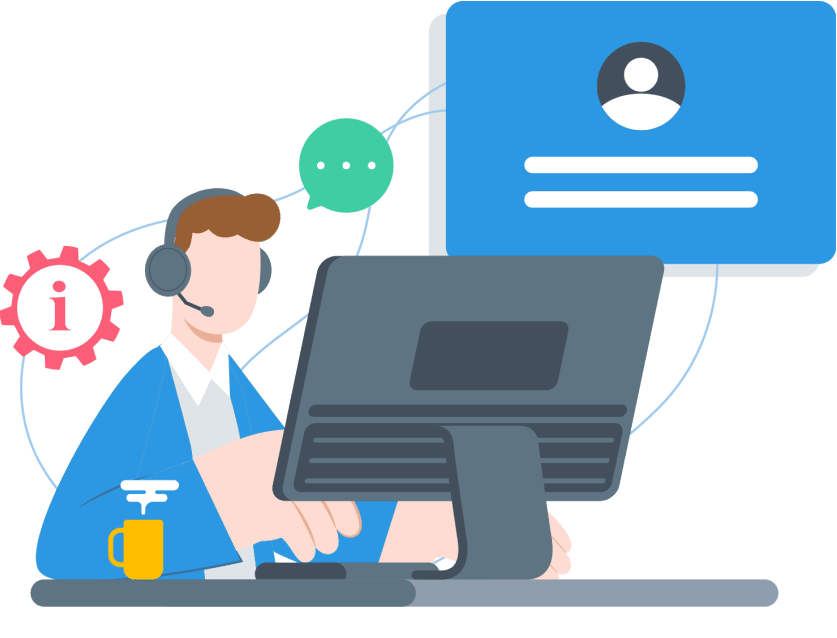 Frequently asked questions
Can't find the answer you need? Contact our
support team
.
What are Data Sets?
What kind of data can I store in data sets?
How can Data Sets benefit my business?
Are Data Sets secure?
Can Data Sets integrate with other tools?
Get started easily
Get started with Data Sets and discover how to connect them to your workflows and set up automations to streamline
the flow of your data. Join us on a live demo or get stuck right in. However you want to get started, we've got you covered!
Getting started guide
Learn more