Global presence, global mindset
Empowering businesses from everywhere
We are a lean, flexible, globally distributed team with an inclusive philosophy and a strong desire to help our customers succeed.
Freedom & flexibility
We work where we want, anywhere there's reliable internet. We default to action, unblocked by inertia or bureaucracy, and have full autonomy to act on all opportunities to help our customers succeed.
Collaboration & camaraderie
We talk in open channels, keeping everyone in the loop. We support each other and value our unique backgrounds and perspectives. We are on a perpetual mission to enhance our cultural diversity in every regard.
Our culture & values
Act like an owner
Show trust in the team, and readiness to help.
Practice prioritization
Be deliberate with how each hour is spent.
Default to action
Ship it fast and often, to accelerate learning.
Pay attention to details
Be rigorous to ensure a great customer experience.
Focus on the process
Reach success with efficient, flexible execution.
Over-communicate everything, twice
Share thoughts with transparency and context.
Diversity, belonging & inclusion
Diverse teams build better products. We're proud of our inclusive culture, and how what makes folks different from each other is actively valued here. And we're proud of our global team and the talented folks we already have from under-represented groups. But we need more, and we are working hard to increase team diversity.
Benefits & perks
🌍 Fully remote
No offices, no commute, check-in from a destination of your choosing!
⛱ Unlimited paid time off
Most take 3-4 weeks, plus recognition of days or events of their choosing.
✨ End of year week off
A company-wide week off to reflect and recharge.
🎉 Annual company offsite
We are excited to meet each other in Portugal in Fall of 2022 and also sponsor small group meetups.
🤸‍ Health and wellness
Generous health, dental and vision insurance for US employees and their families.
📈 Stock options
"Act like an owner" by owning equity as an early stage contributor.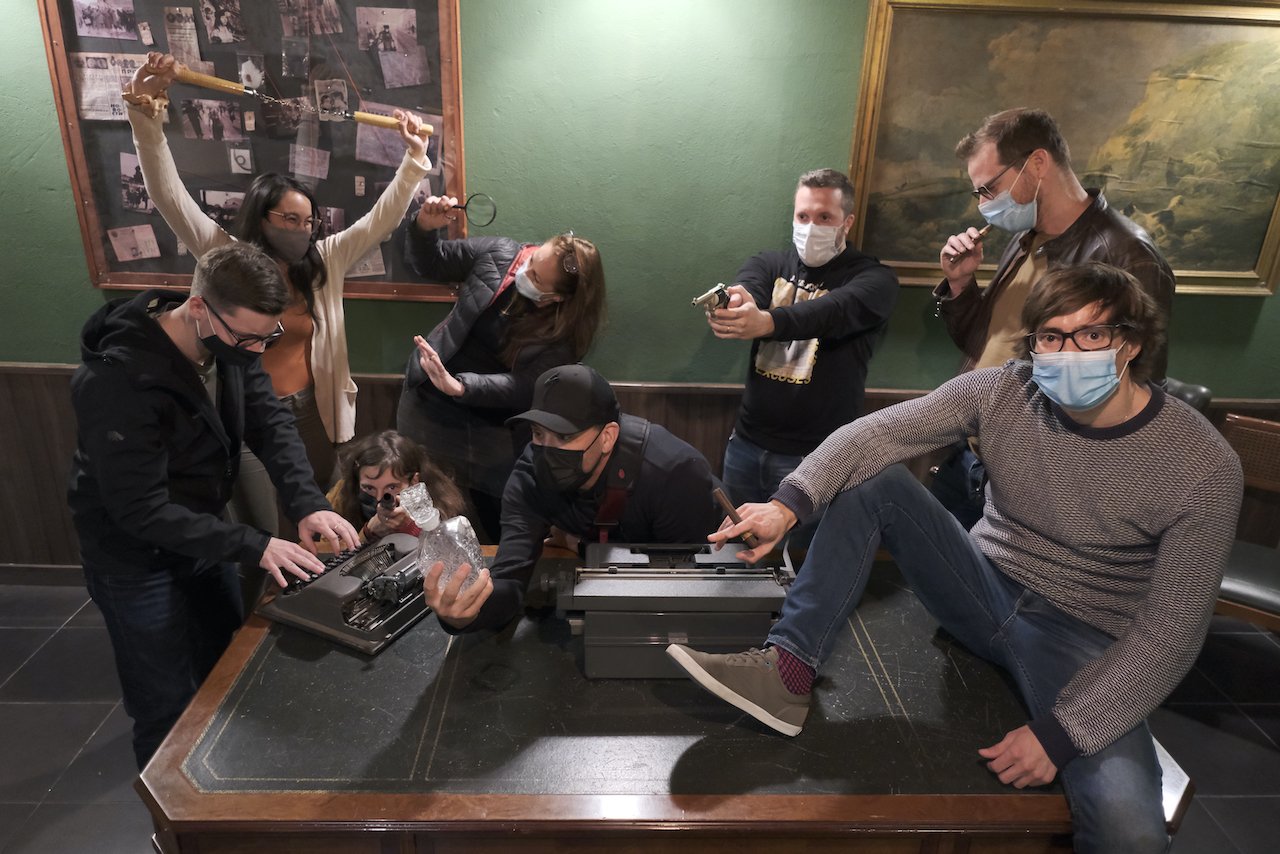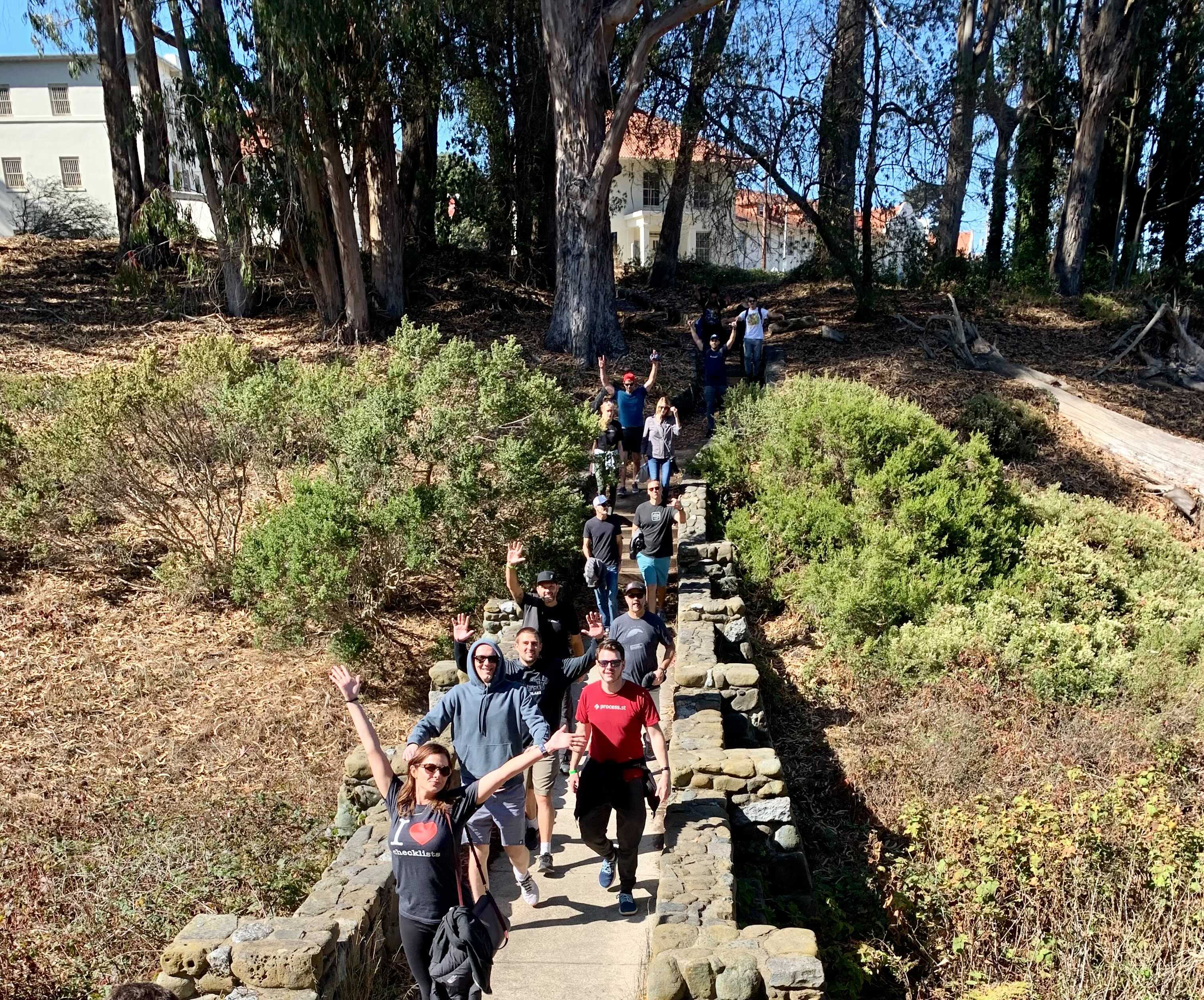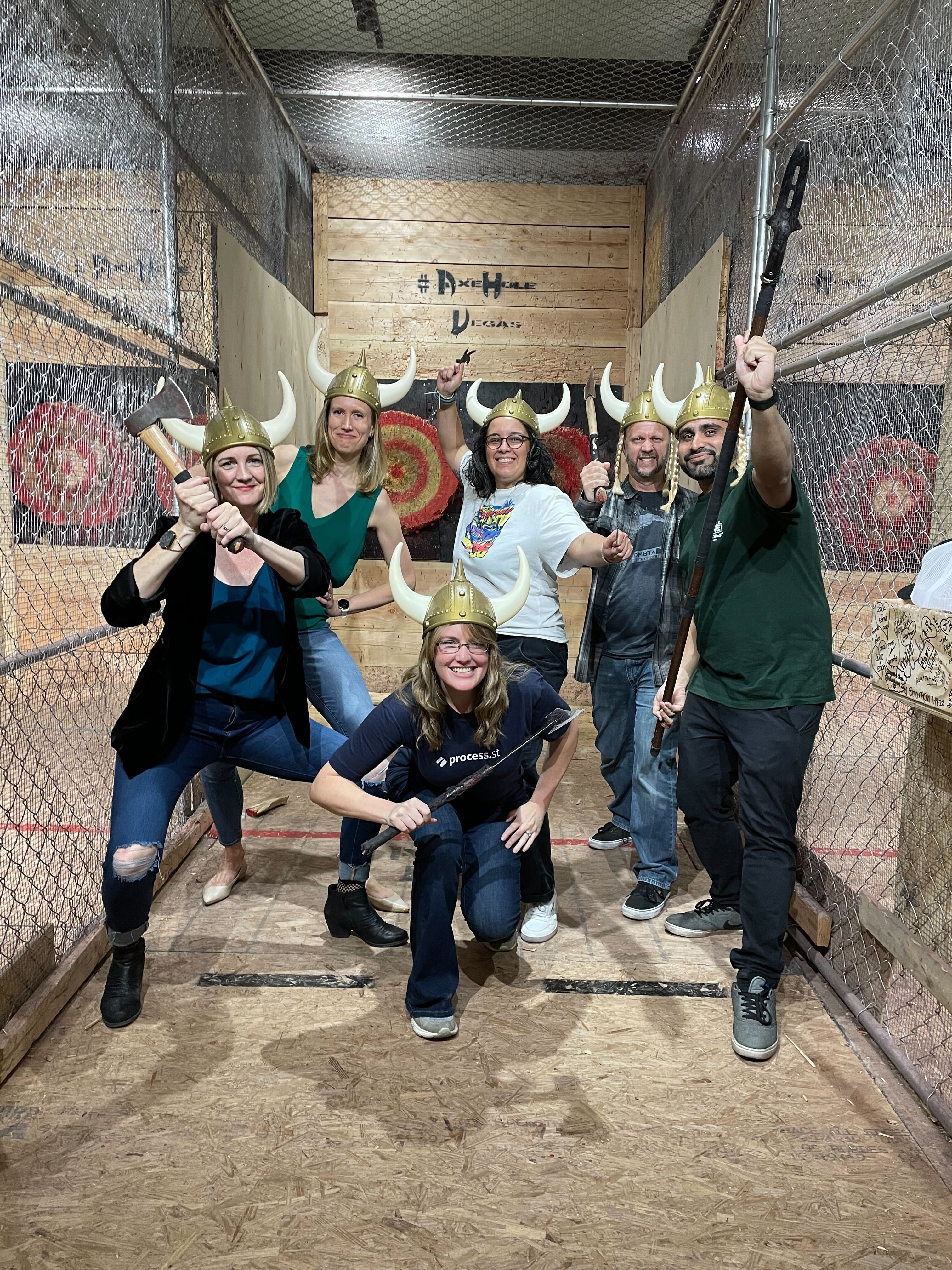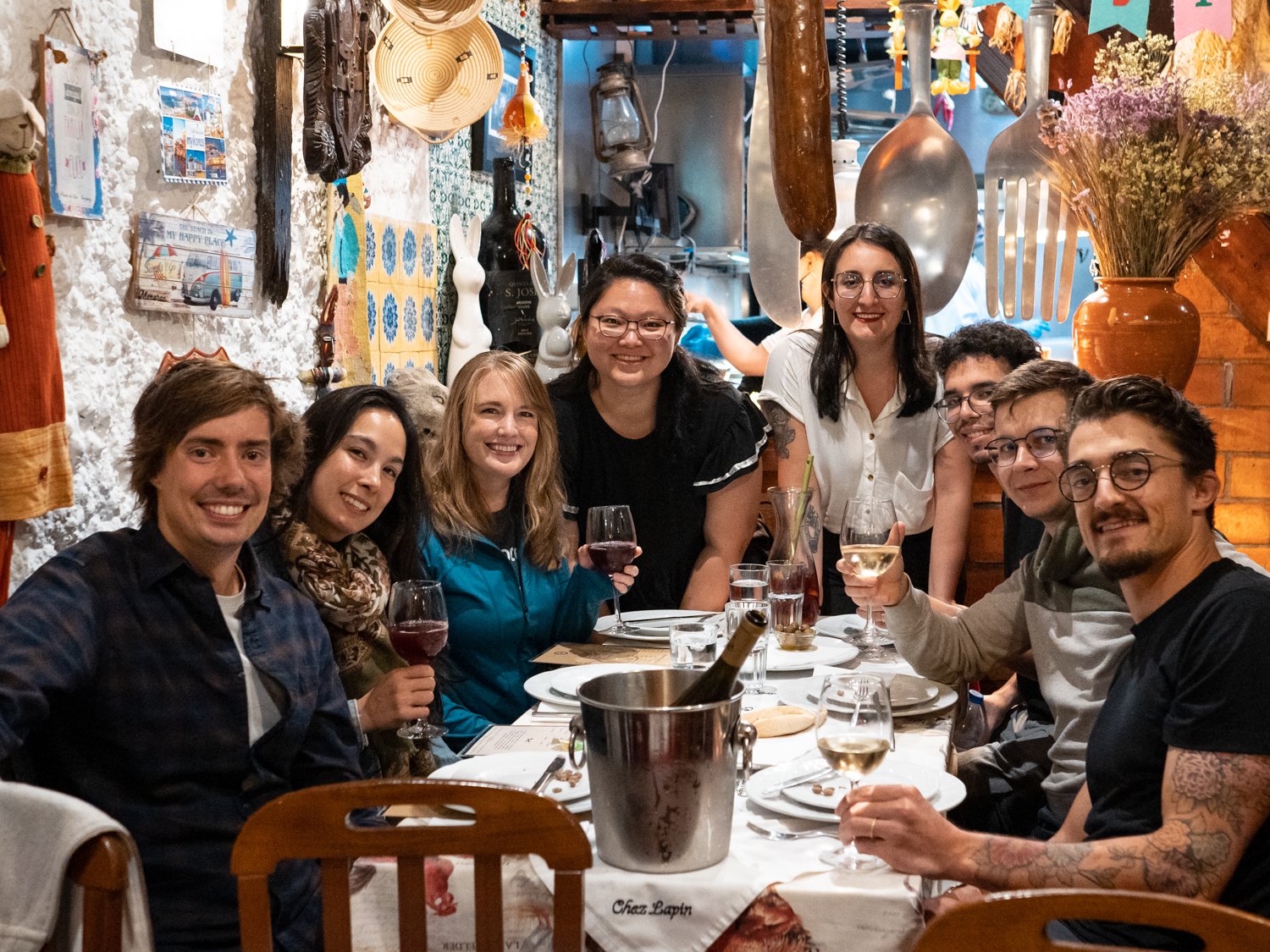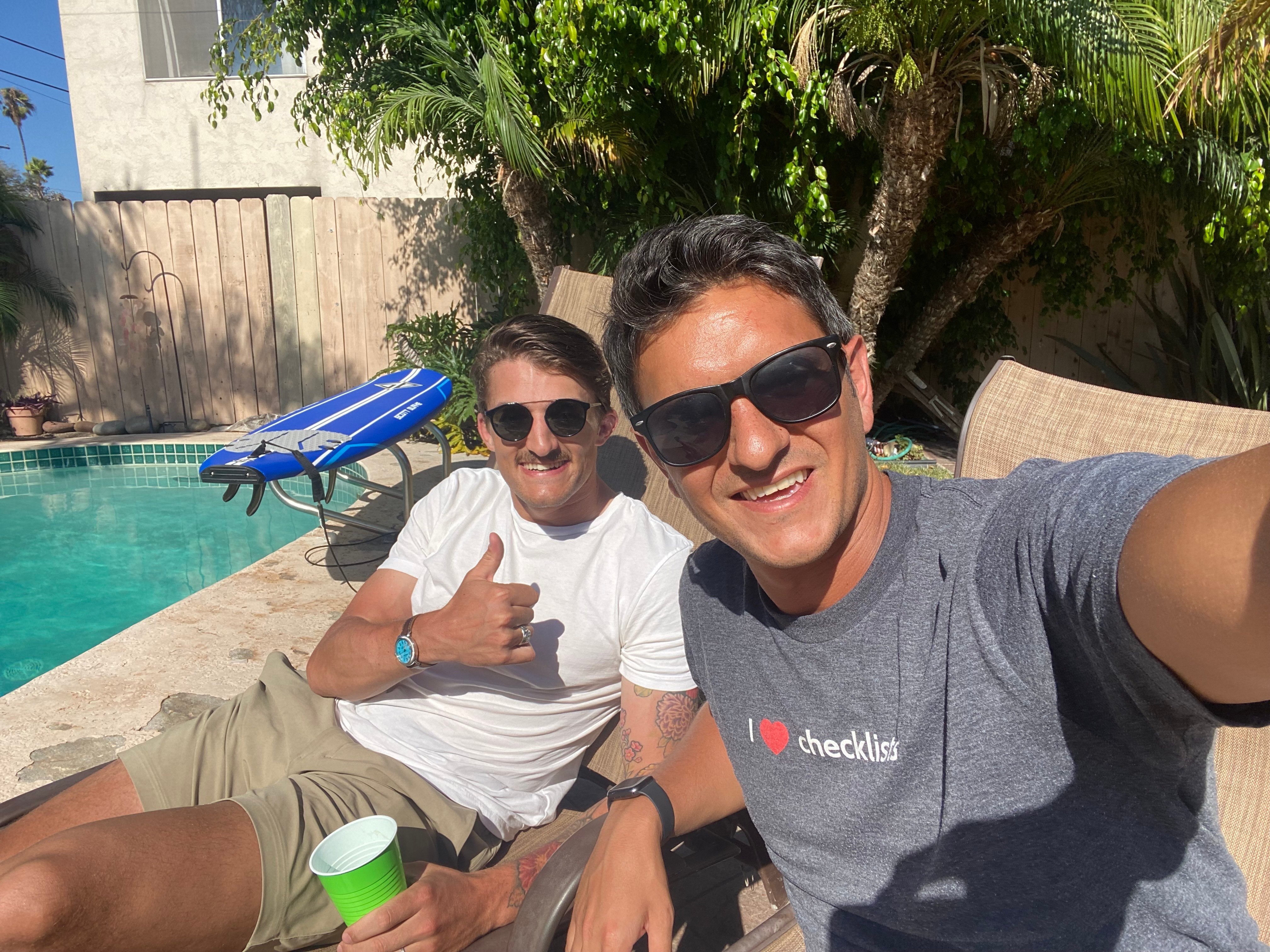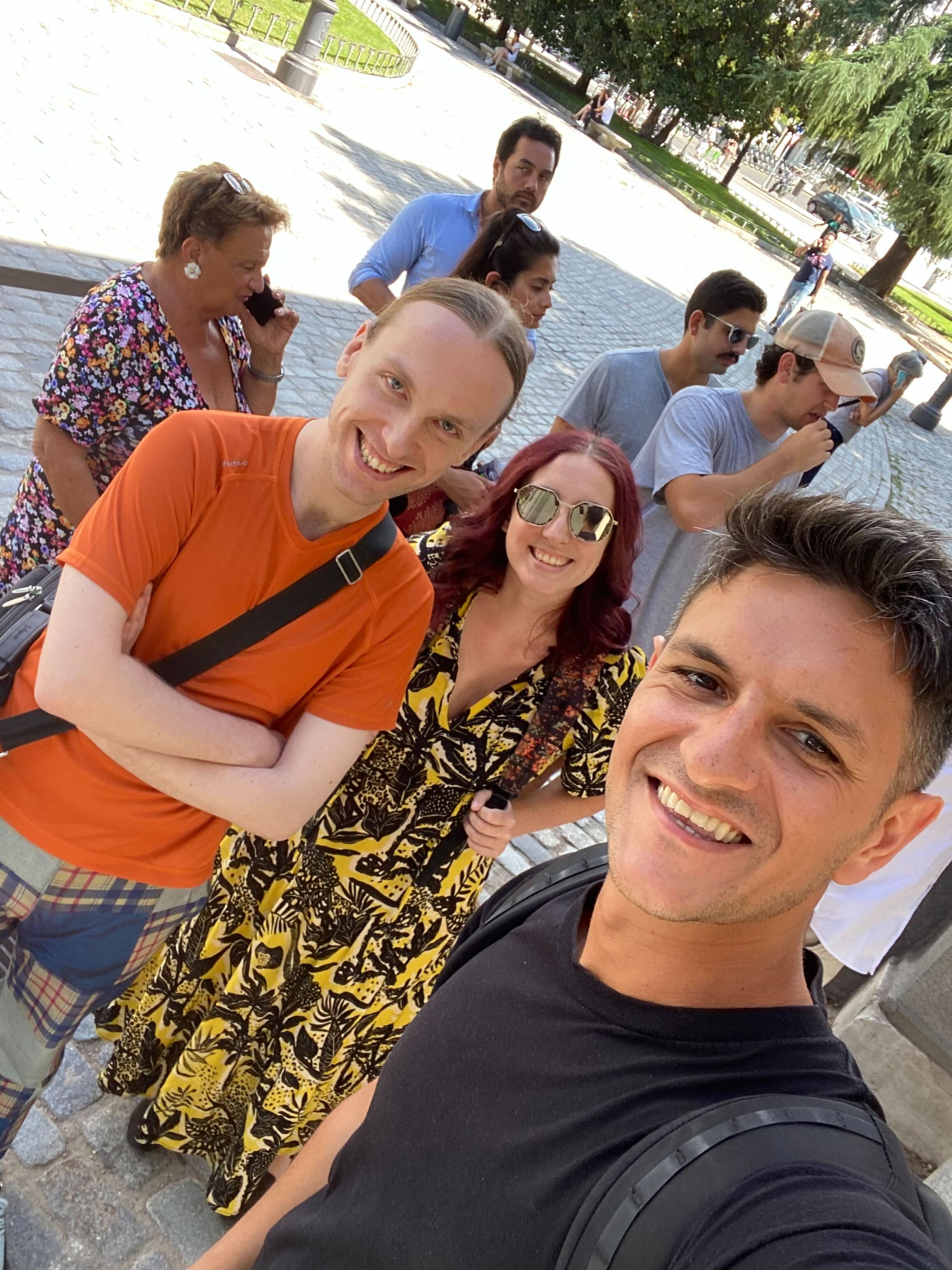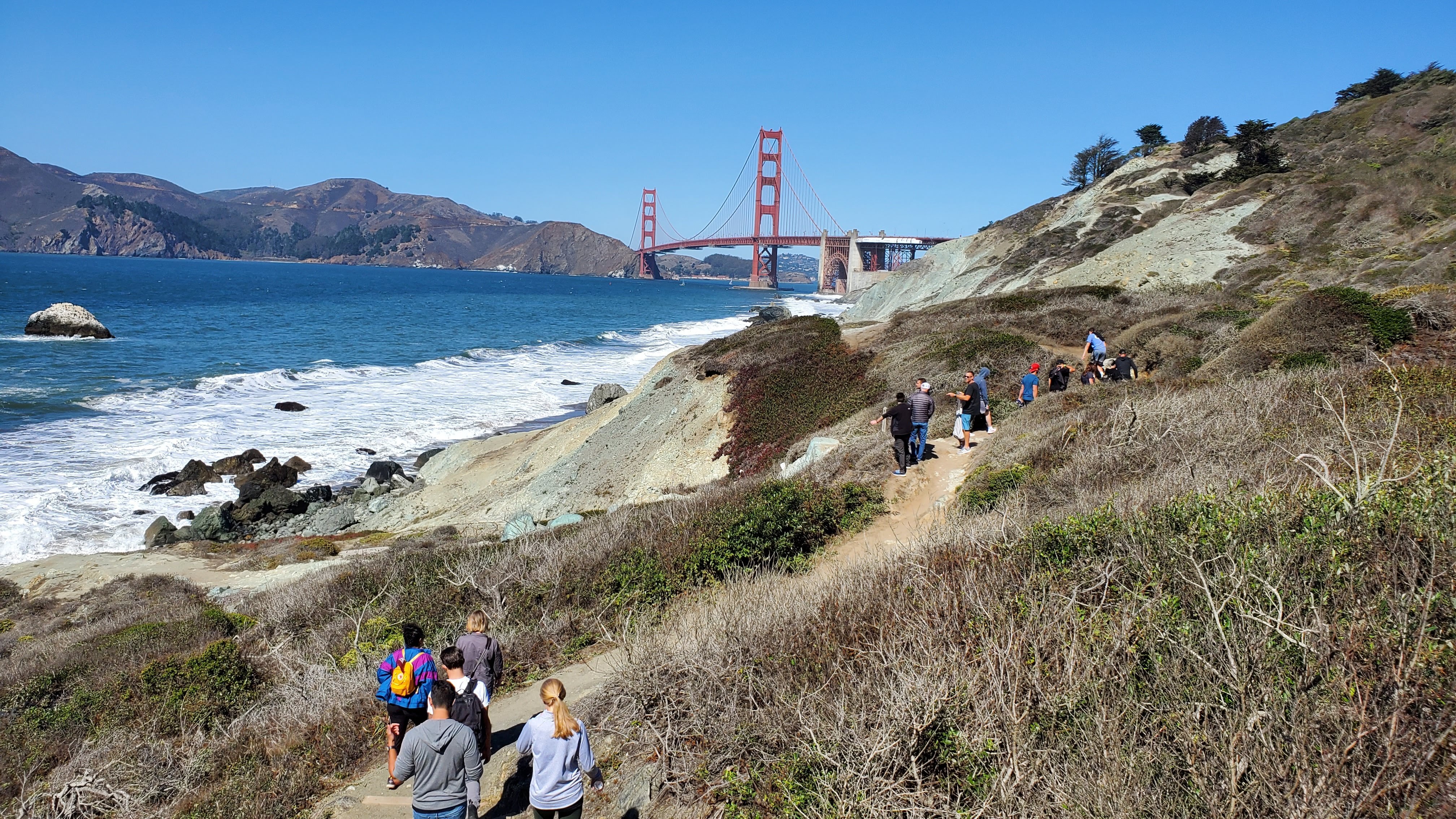 Job openings
Seeking exceptional talent
What's happening at Process Street
Not yet familiar with Process Street?
Take a quick peek today!