Continuous Improvement Software for Consistent Growth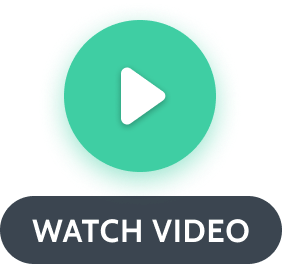 Continuously improve your team's repeating work
JOIN OVER 450,000 PROCESS STREET USERS



Assess, adapt, and continuously improve with Process Street…
Document, analyze, change, & track your processes for continuous improvement.

Use our effortless drag-and-drop editor to create and continuously improve checklist templates for all your recurring processes.

With our simple interface and intuitive features, you'll pick up Process Street's continuous improvement software in seconds. Start now!

Process Street's mobile app lets you create processes, make edits, track progress, assess results, and continuously improve from anywhere at any time!
Create, launch, store, and access your process templates from one central place. Use Process Street as a centralized continuous improvement hub.

Process Street's continuous improvement software lets you edit and deploy improvements across all of your checklists with a single click.

We definitely love Process Street. Not only has it allowed us to save days in time, it's improved employee happiness and helped us to save over $1m in operating expense!




Pam Levin, Innovation Manager, Elite Business Ventures, Inc.
Not convinced? These continuous improvement features will change your mind...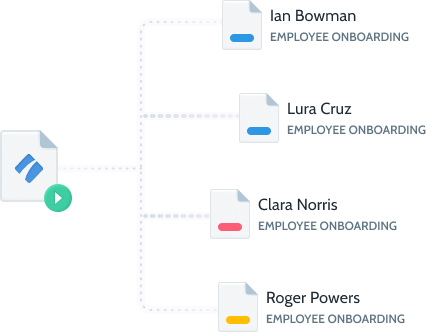 Make continuous improvements to core processes easily
Document your processes so your team knows what to do and when to do it, and you know what they're doing and how they're doing it. This makes it super easy to see where continuous improvements can be made!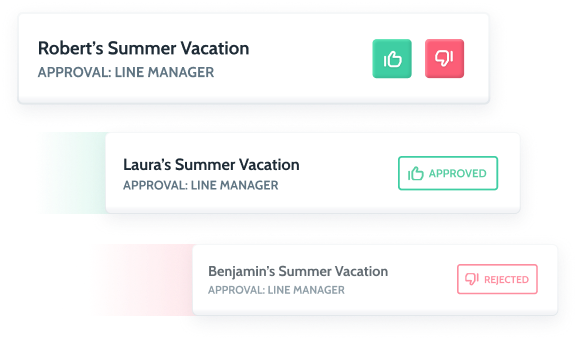 Rapidly authorize process steps by adding Approval tasks
Use Approval tasks to continuously improve your workflows and eradicate harmful bottlenecks. Approve or reject tasks, decisions, or documents from anywhere, at any time, in next-to-no time.
Work together to make continuous improvements
Share processes, assign tasks and roles to team members, set dynamic deadlines, add helpful comments, create useful notifications, and make continuous improvements quickly, as a team.
Supercharge your processes with integrations!
Connect Process Street's continuous improvement software to over 2,000 apps via webhooks, API access, or third-party platforms. Here's to task automation and increased productivity & efficiency!
Use form fields to improve the data you capture
Add form fields to your processes so you can capture, store, and access key information. Update your form fields across all your processes with a click of a button so you can easily & continuously improve your data capture processes.
Deploy different paths in your processes to achieve Kaizen
Sometimes continuous improvement means stripping things back. Create if/then scenario's for different situations and create just one process instead of many using Conditional Logic.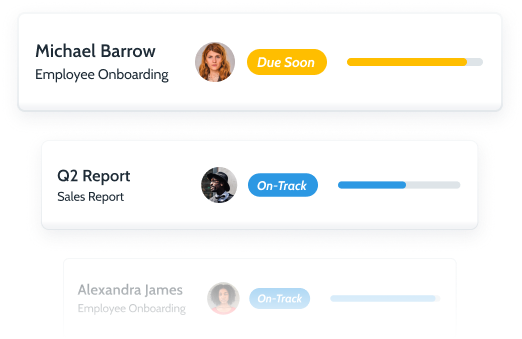 Access your dashboard to see where you can continuously improve
The Checklist Dashboard allows you to instantly identify opportunities for continuous improvement. Keep track of all active processes from one central place and spot areas for improvement with one quick glance.
Build Kaizen into your team's DNA with continuous improvement software from Process Street
Sebastian Igreti
CEO, TechMD
TechMD uses Process Street for all core processes including employee onboarding, active directory management, and workstation repair processing.
Their team relies on our platform for managing day to day core business processes and operations.
WATCH CUSTOMER VIDEO
Clive Bertige
CEO, Mailine Automotive
Mainline Autobody manages its core repair and insurance processes on Process Street. The team uses them to onboard and train new employees, create procedures for quality control, and to improve visibility across their operations.
With Process Street they are able to create, track, optimize and automate their standard operating procedures.
WATCH CUSTOMER VIDEO
Improve the following processes (and more!) with your new continuous improvement software...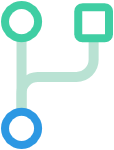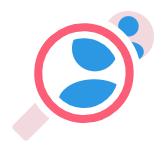 Teams around the globe 💙 Process Street. Here's why
"We could have created a traditional playbook in MS Word, but we wanted something more action-oriented. We want everyone to feel they are responsible for executing on something rather than just reading something."
Jeremy Smith
DIRECTOR PRODUCT DEVELOPMENT
"An elegant, yet efficient, checklist tool! I love the overall design and the simple way that you can update or change a process. You can tell how much thought went into things like click reduction and ease of use."
Matthew Kelley
PRESIDENT
"We have recently plugged Process.st in as our top level process management tool. It is a seamless fit into our already existing project management software and allows us to track individual project processes without being weighed down by unnecessary features."
Gil Snir
CEO
"Awesome product. The guys have put huge effort into this app and focused on simplicity and ease of use. The product oozes quality. Nice one."
Paul Clifford
CEO
Dive into continuous improvement with Process Street's pre-made templates!
Our template library is home to over 1,000 practical and professional checklist templates. Simply add them to your organization and edit them to align with your team's unique needs. Save time, money, and labor!
PDCA Cycle Change Management Model Process Checklist
Deploying continuous improvements or changes without proper planning and assessment is a recipe for disaster. That's why this PDCA Cycle Change Management Model Process Checklist exists. It's been designed to help you Plan, Do, Check, and Act on the improvements you want to make within your organization. Use this template as it is, or customize it to suit your needs using our super-powered features.
McKinsey 7-S Model Checklist Process
Want to improve your business but aren't sure where to start? McKinsey's 7-S Model is the perfect way to assess your organization to see where improvements can be made. Use this McKinsey's 7-S Model Checklist Process template to visualize how coherent your organization is and how well everything works together. If you aren't sure where's best to focus your efforts to see the biggest benefits, this is the template for you.
Process Street Webinars: By Us, For You
REGISTER FOR OUR WEBINARS
Eager to learn more about topics such as continuous improvement, lean manufacturing, automation, or our recently-launched features? Want to find out extra tips, tricks, and insight to bolster how you use Process Street? Join us and guest speakers at our monthly webinars.
Everything you'd want in a blog
Process Street's business blog never stops publishing high-quality content
Find out why Toyota created Kata, a methodology used to make businesses lean, and how you can use it to improve your performance by up to 75%!
With 17 free templates, this article is your ultimate toolkit for making continuous improvements to all of your business processes.
Get stuck into the heated rivalry between Windows and Mac and find out why macOS 11 Big Sur could be the biggest improvement you'll make this year.
Watch these videos to understand how you can use Process Street to keep continuously improving.
Take it back to basics and see how easy it is to set-up and use our continuous improvement software.
If key decisions are being made without your approval, add accountability to the process by watching this video.
Learn how to streamline, simplify, and improve your process checklists with Conditional Logic.
Creating & Editing Templates
Watch how effortless it is to create a template and continuously improve it with our superpowered features.
Find out why a template is your base document and checklists are single instances of that base document.
Add Stop Tasks to your workflows to enforce the order tasks are completed in for certainty and security.
Embrace continuous improvement software with Process Street