Shared Checklists No Longer Have Chat Pop-up
Shared Checklists No Longer Have Chat Pop-up
When you share a checklist with someone outside your organization, either via a Checklist Share link or a Run Link, they will no longer see a chat pop-up box when viewing the checklist.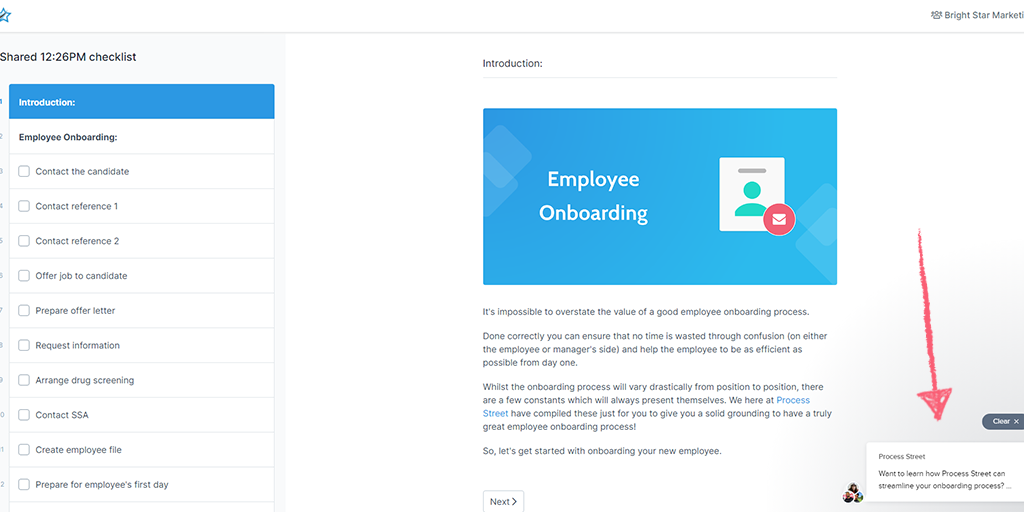 This was causing confusion with some users, so we have removed it.
Take control of your workflows today.